YOUR
EDITORIAL TEAM
---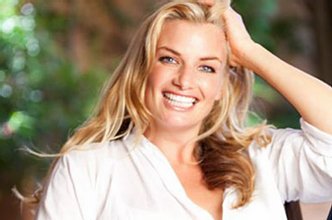 Mieke Buchan
Advantage News Editor in Chief – Mieke, is also the National Brand Director for Advantage.
A 20 year veteran of Australian and American television and radio (FoxUSA, ESPN, SBS, 2GB, TripleM), each week Mieke and the team will explore the headlines and trends influencing all of our daily lives.
Passionate advocates for personal financial empowerment, at the Advantage, we know that much of our success and happiness in life literally depends on it. We all want to feel in charge of our own lives, and thats especially true when it comes to our finances; In our exclusive Advantage News, you'll enjoy stories and insights to help you find that sense of greater understanding & control.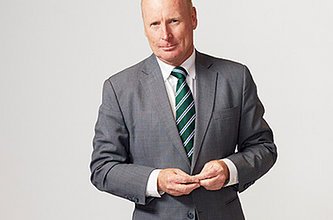 Ross Greenwood
Sky News' Ross is one of the most trusted names in Australian media and finance.
Formerly the trusted face of finance on Channel Nine, he understands the differing and varying pressures Aussies face when they're looking at optimising their money mix.
​Ross has his finger on the pulse – always tapped into the concerns and questions of the everyday person, just trying to get ahead in life.
​Each month, Ross breaks down his take on the stories and financial trends impacting you and your money today.. and tomorrow.
*The Advantage is proud to sponsor Ross' weekend program on Sky News.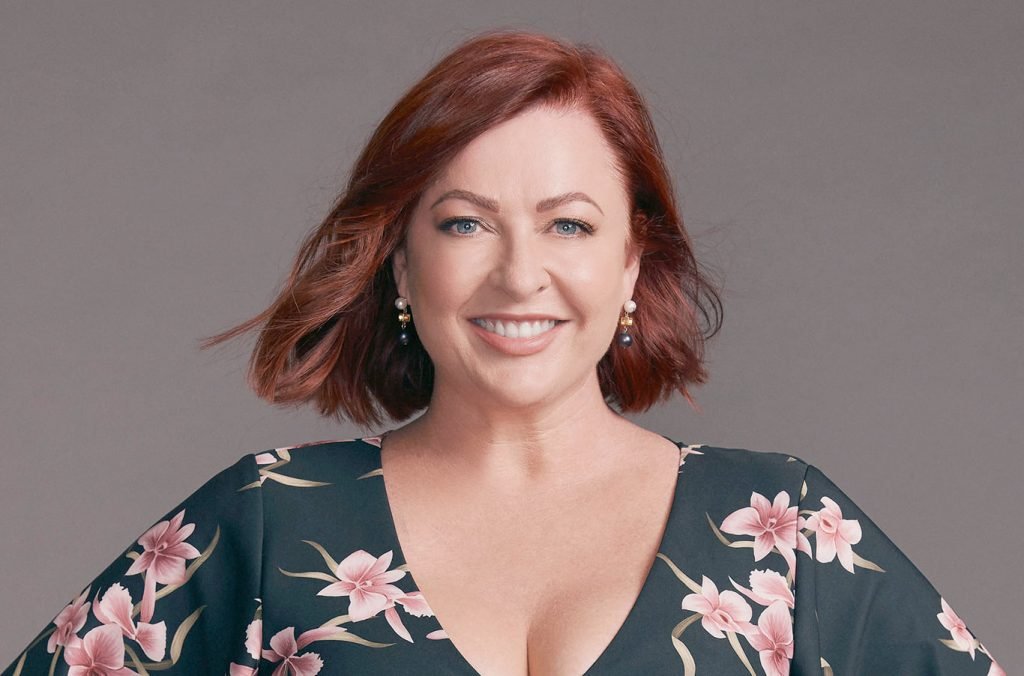 Shelly Horton
A familiar figure on Channel Nine, Shelly is known by many as the beloved and hugely successful host of the Married At First Sight "Talking Married" series.
She is also a respected social commentator, regularly appearing on Nine's the Today Show to discuss issues that effect us all; at all ages and stages of life.
She's also had a phenomenal female finance journey.
Each month, Shelly will share her personal insights and lessons learned, as she's navigated the pitfalls and success strategies.. toward monetary security and financial success.
LATEST NEWS
---
---
The
Advantage Presents
The
Success Sessions
If you like what you've read here and want to know more about how you can take steps to improve your financial situation, you may be interested in our streaming event series – The Advantage Presents – The Success Sessions.
In each Session, learn the tips, tricks, approaches and methods that have helped our special guest speakers find financial, professional and personal success.
Our previous events are available to watch On Demand now. To receive your event pass, just fill in the form here.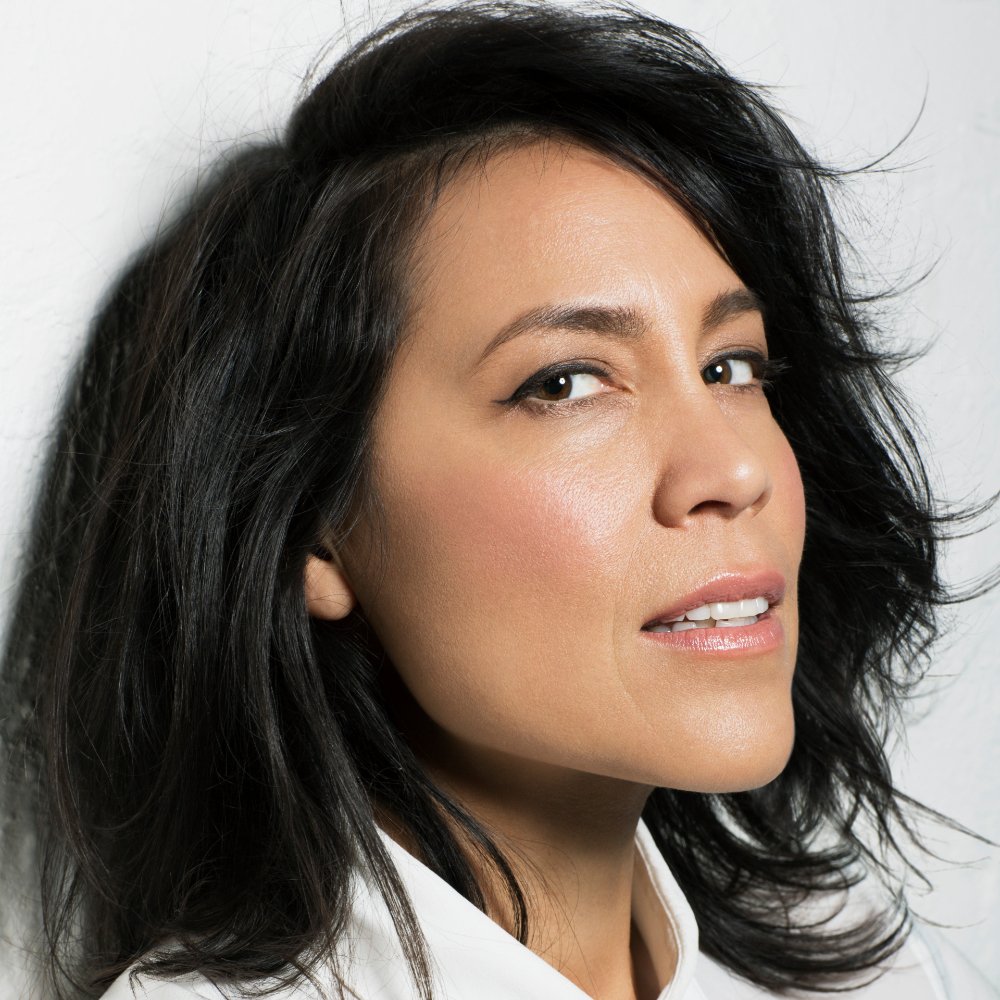 Kate Ceberano AM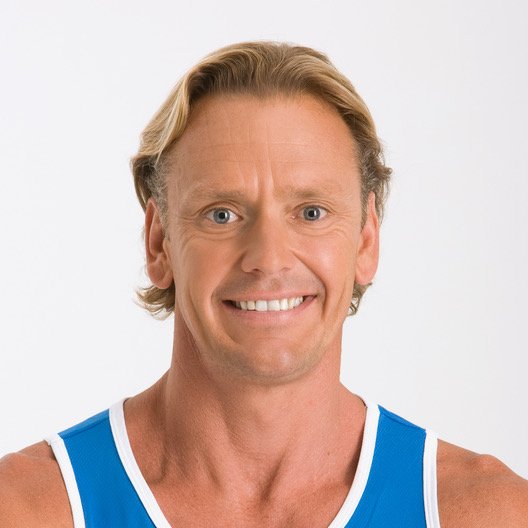 Guy Leech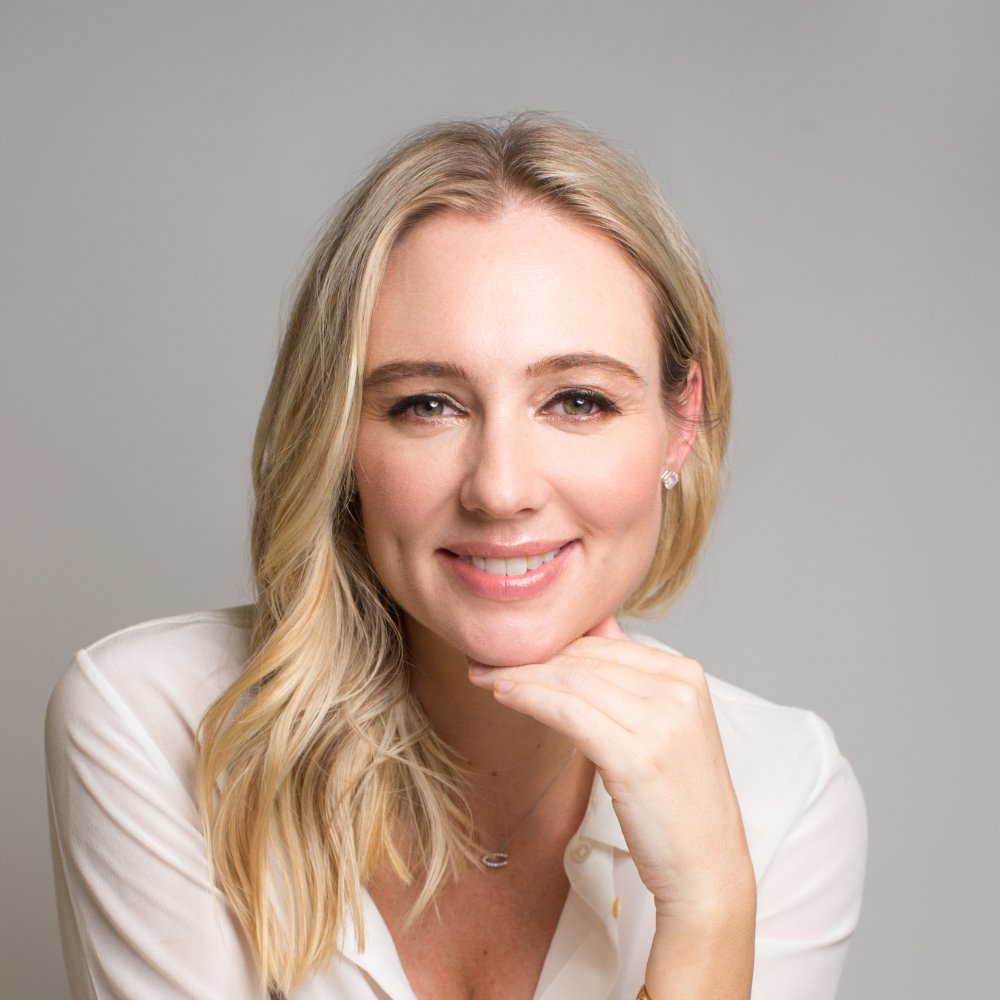 Canna Campbell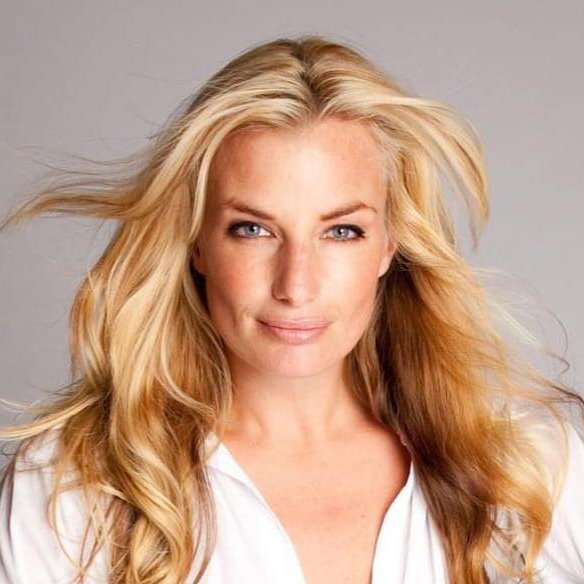 Mieke Buchan (host)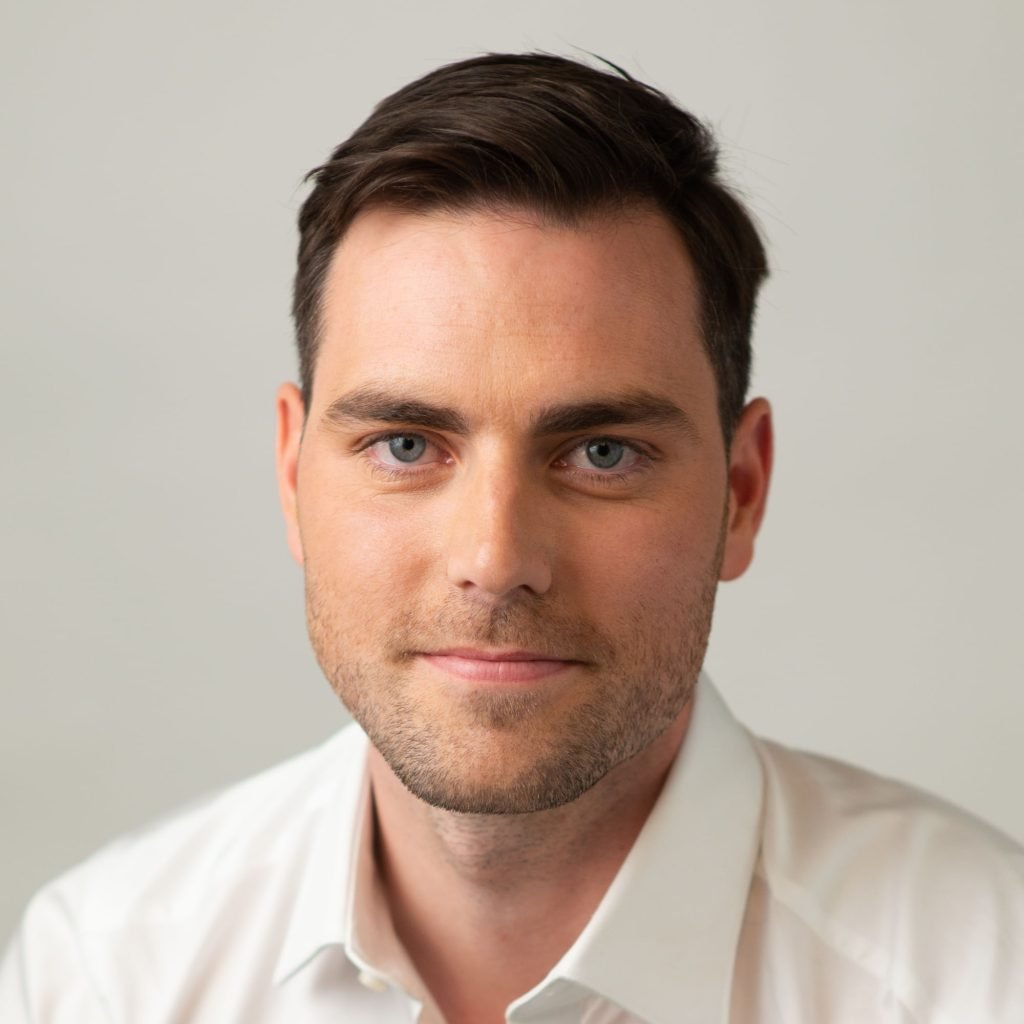 Chris-Kohler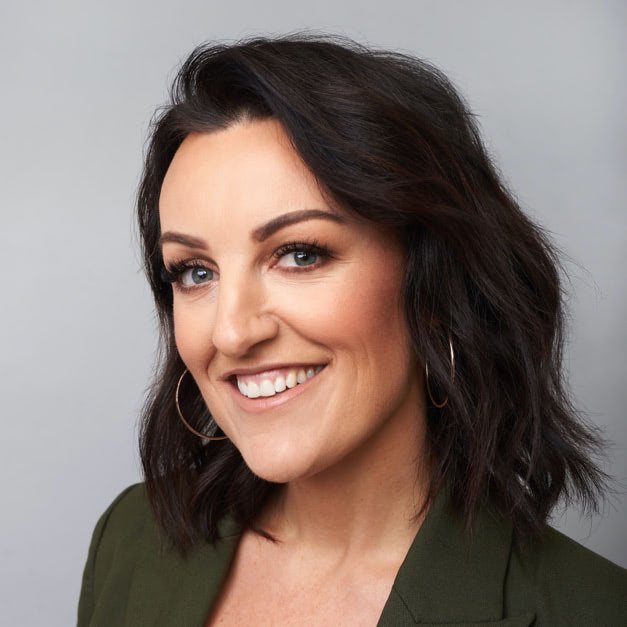 Bianca Chatfield