The ADVANTAGE SUCCESS SESSIONS #2 – A Special Streaming Event
Watch now – On Demand
NO COST – FREE
60 MINUTES OF EXCLUSIVE VALUE
---
LEARN INVALUABLE METHODS YOU CAN APPLY TO YOUR WHOLE LIFE – PERSONALLY, PROFESSIONALLY & FINANCIALLY!
---
Our special guest speakers share their successes, struggles & secrets – to help YOU
get ahead.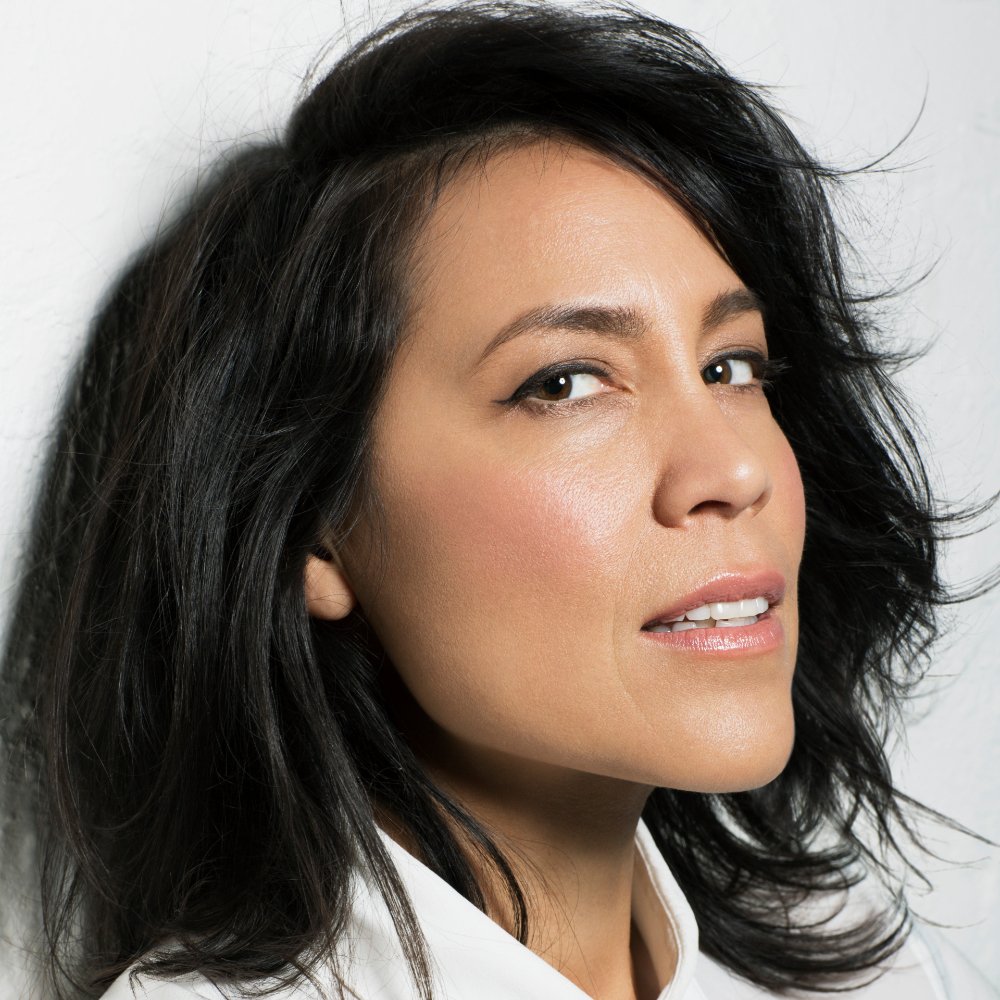 Kate Ceberano AM
Australian Pop, Soul, Jazz, Blues Icon
ARIA Award Winner
Musical Theatre Superstar
Television Host – Getaway/Excess Baggage
Inducted into the Australian Songwriters Hall of Fame in 2014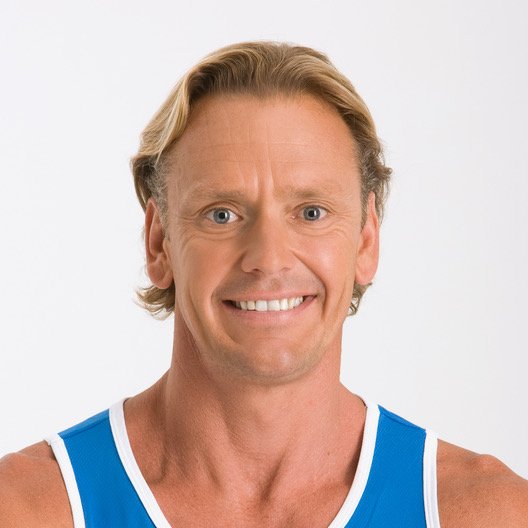 Guy Leech
Australian Inronman Surf Lifesaving Champion
2 x Winner of The Coolangatta Gold
Former World Ironman Champion
World Ocean Paddling Champion 1994
Winner – Celebrity Survivor: Vanuatu 2006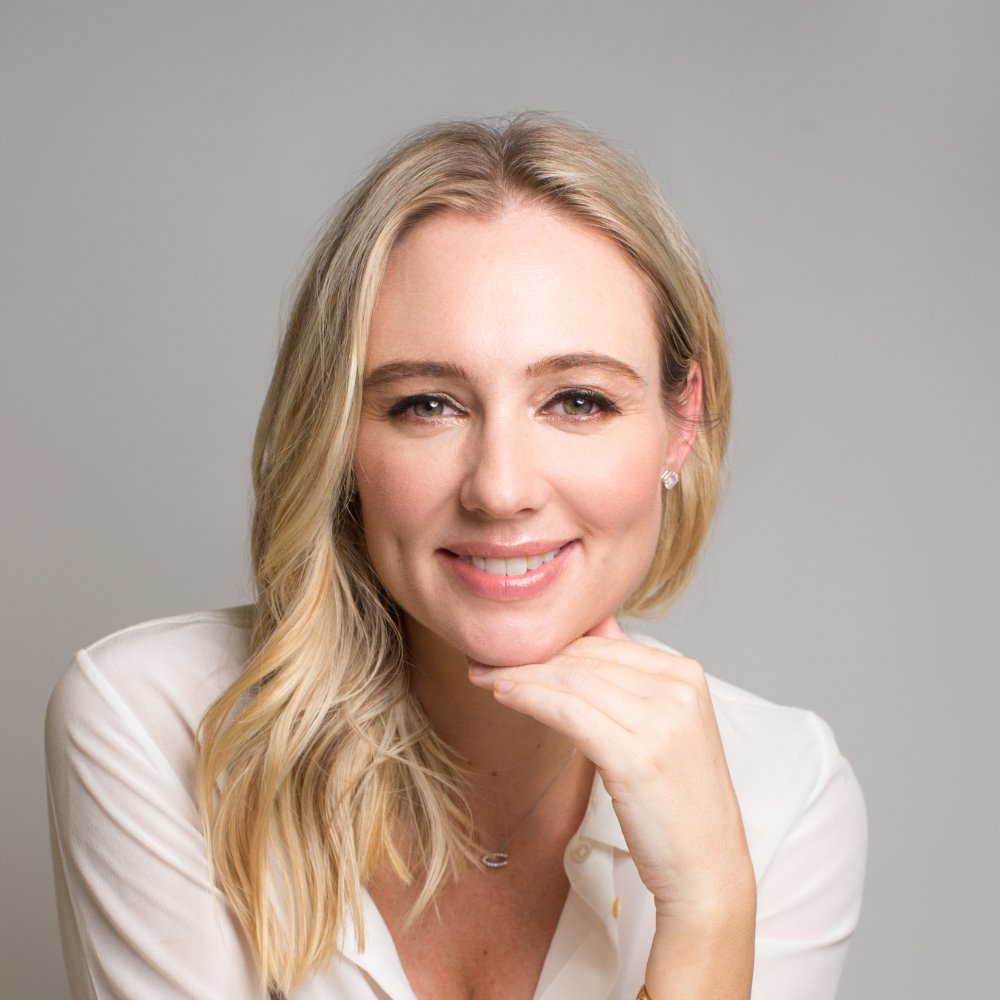 Canna Campbell
Founder and director, financial media platform SugarMamma.TV
Best selling author, The $1000 Project & Mindful Money.
Licensed Financial Planner (19 years).
Passionate about helping everyday people get their personal finances back on track.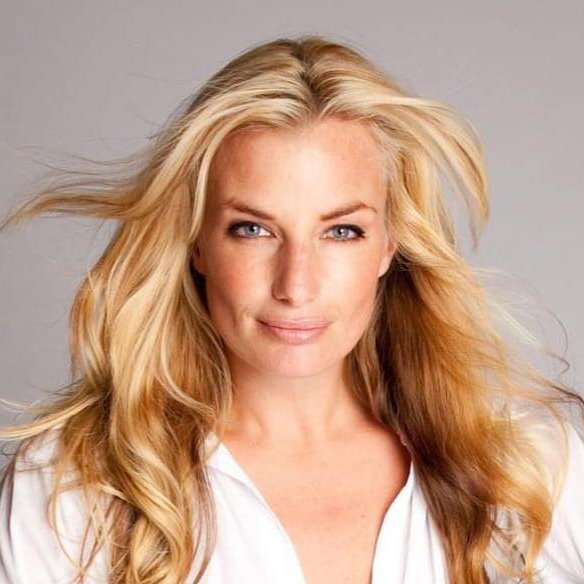 Mieke Buchan (host)
Celebrity/Sports Media Trainer
Talkback radio host
Brand & content expert

TV journalist, presenter & producer (1999 – 2020)
USA – Fox, ESPN, Tennis Channel, Encore, Red Bull
Australia – SBS, Ten, Foxtel, 2UE, 2GB, TripleM, Seven, 7Mate
Is your procrastination costing you thousands?
In this ADVANTAGE SUCCESS SESSION STREAMING EVENT –
Learn simple and practical steps you can apply to your own life and finances, right now.
Sign up now to receive your special streaming
event pass!
Sign up now, to be a part of this exclusive ADVANTAGE SUCCESS SESSION.
*Life is short. Let's make it fantastic!
Watch now On Demand.
This streaming event is not a boring finance or self-help seminar!
Energetic and easy to follow, the insights you'll gain will deliver on many levels; personal, financial & professional.
You certainly won't get lost in double-talk or jargon.
You will receive exclusive personal-finance (and life) tips, methods and insights that you can start applying, straight away!
*Event pass will arrive via email. Click to watch at any time.
DON'T LET YOUR BIGGEST REGRET BE THE GOOD FINANCIAL CHOICES YOU DIDN'T MAKE TODAY!
A FEW URGENT FACTS TO GET
YOU THINKING:
On normal home-loan terms, a $500k mortgage will cost you $1.2million. That's 2.4 x your initial

loan amount.

With inflation rising and cash interest rates staying so low, any money you have in the bank is actually losing value. Your savings is

now losings.

Most people think that avoiding investing in assets (outside of their home) = low risk. But what if you lose your job; do you have another source of income? Do you have a

back-up plan?

The average home-owner spends at least half their working week just paying mortgage interest and taxes. That's a lot of time to be working for the bank and

the government!
There's got to be another way, right?
WHY DO PEOPLE FALL
BEHIND FINANCIALLY?
Many people put off getting expert guidance about their real financial situation because they –
Don't know who

to trust

Don't know the type of guidance they

really need

Are afraid of what they might

find out

Fear they may have to change their lifestyle if they make adjustments to

their finances

Don't know where

to start
THIS ADVANTAGE SUCCESS SESSION STREAMING EVENT IS THAT PLACE
TO START!
WHAT
YOU'LL LEARN:
In this easy-to-follow live streaming event, our special guest speakers will show you:
How to make the current economic climate work in

your favour

How to apply high-performance habits and strategies to your own life, in simple and

easy ways

The importance of asking for expert guidance

and mentoring

The huge value of building a plan you can actually achieve

and follow

How to go from crippling debt to being the owner of multiple

investment assets

How to pay your mortgage down in half

the time

How to pay

less tax

How making small changes today wont impact on your lifestyle one bit. In fact, it will improve your lifestyle dramatically in

the future.
REAL LIFE ADVANTAGE CLIENTS SHARE THEIR
EXPERIENCES –
You will also hear from real-life Advantage clients who have found huge success by applying The ADVANTAGE APPROACH.
They will share the lessons and guidance they gained along the way, that helped them make the most of this exclusive Advantage program.
Book now to receive your secure event log-in pass.
We look forward to seeing you on our On Demand streaming channel

PREVIOUS EVENTS
November 2021 Success Session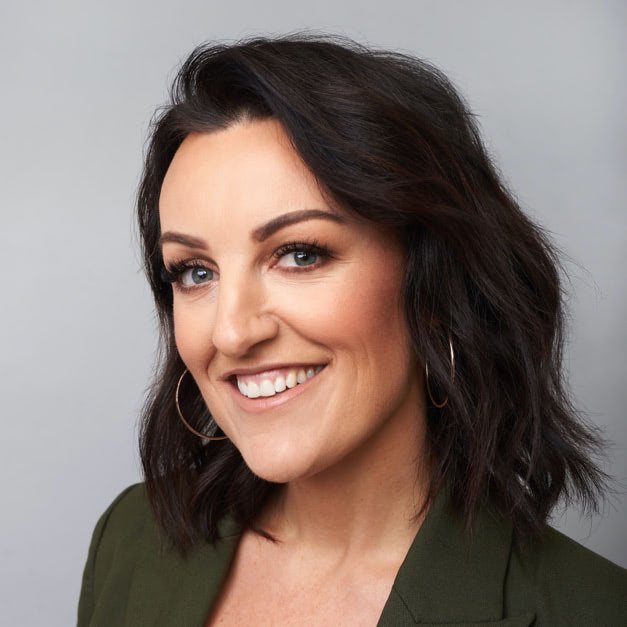 Bianca Chatfield
Former Australian Netballer
The Block Star
Sought-After Personal Development Speaker
Savvy Investor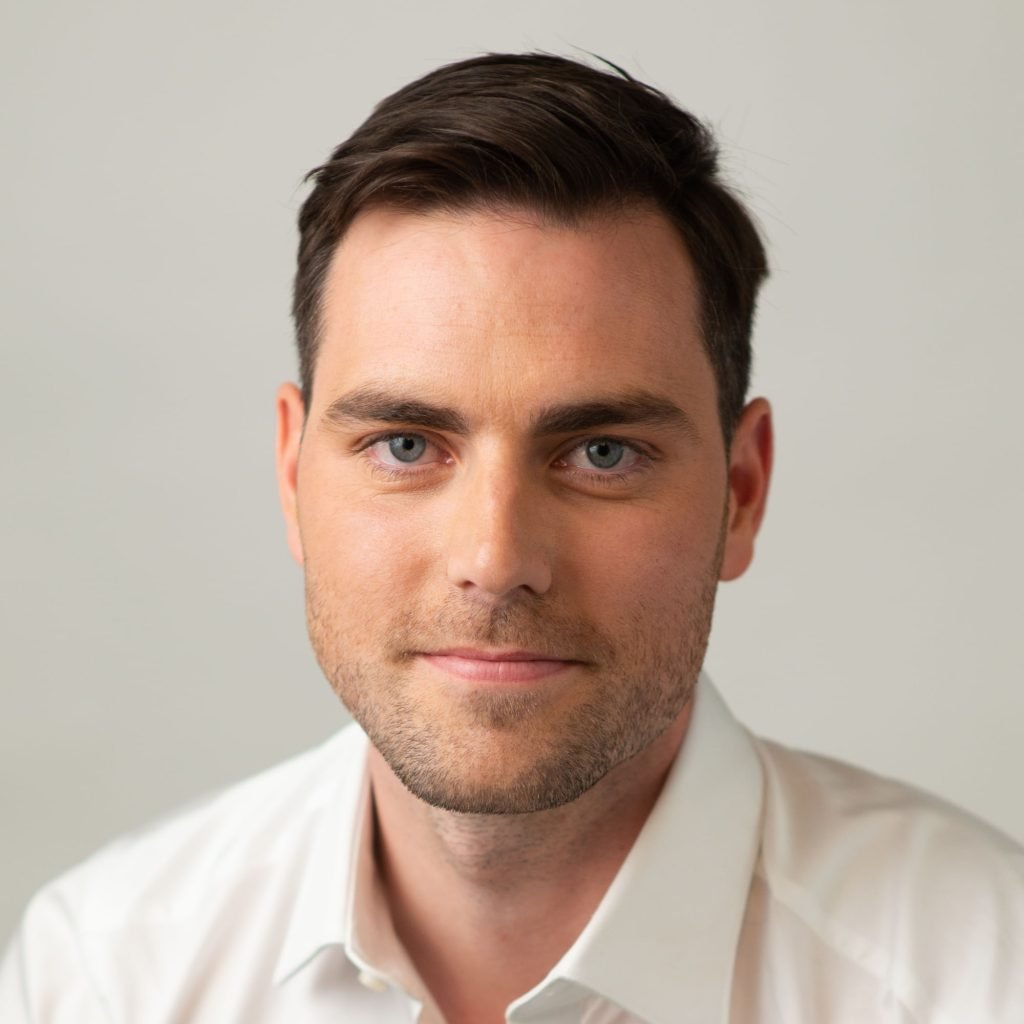 Chris Kohler
Business and Property expert for the Nine network.
Host of Your Domain and Your Money. 3AW and 4BC personal finance and property commentator.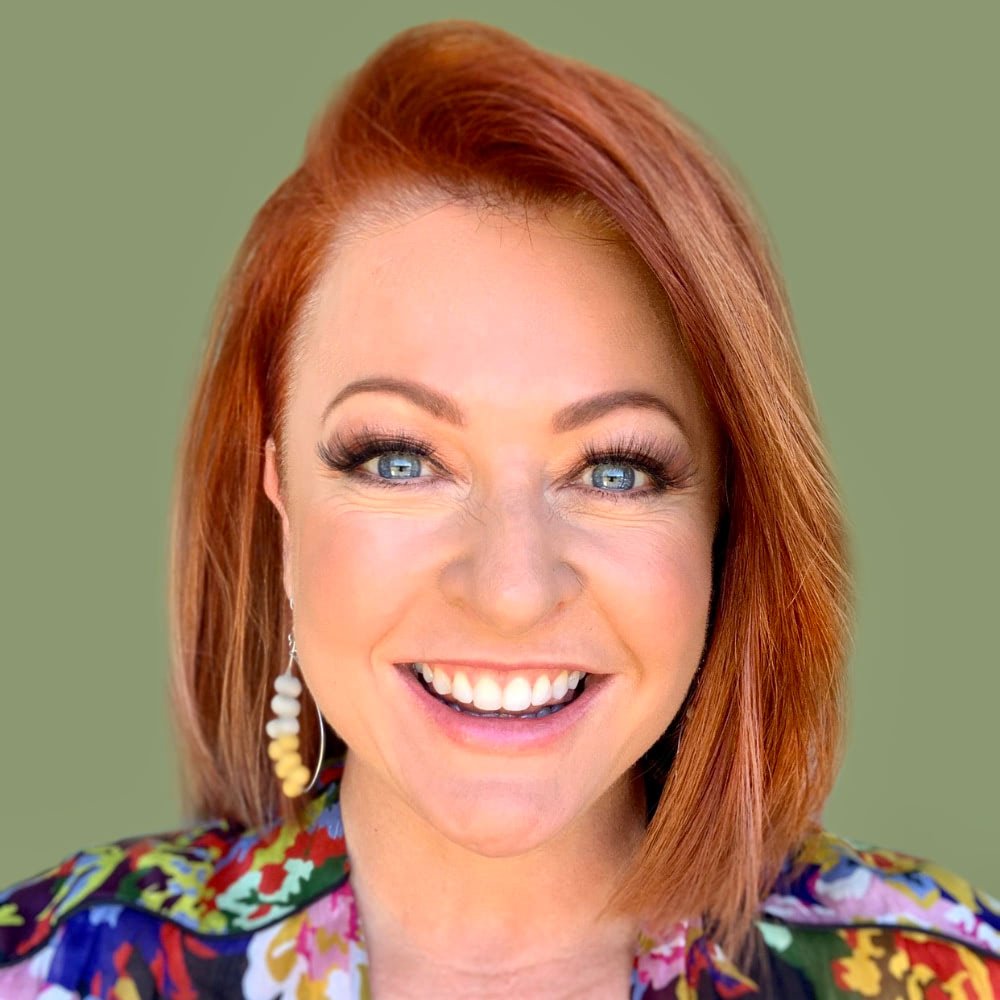 Shelly Horton
The Today Show and After Married Star
In-Demand Media Trainer
Hugely Popular Live Event Speaker
Female Finance Journey Writer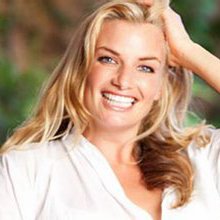 Mieke Buchan (host)
Celebrity/Sports Media Trainer
Talkback radio host
Brand & content expert
TV journalist, presenter & producer (1999 – 2020)
USA – Fox, ESPN, Tennis Channel, Encore, Red Bull
Australia – SBS, Ten, Foxtel, 2UE, 2GB, TripleM, Seven, 7Mate
Logie Award Nominee