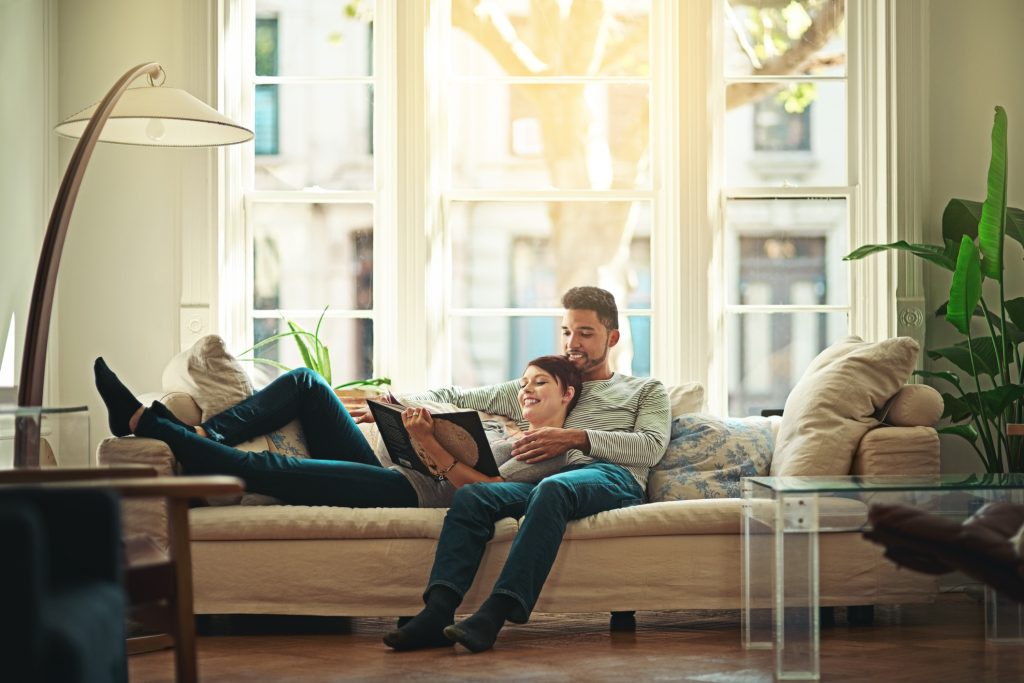 YOUR FINANCIAL
BLACK BOOK
It has never been more important to know where we are all really at, financially.
When you're considering your financial options, do you have the time and expertise to identify the right experts and advisors to suit your specific needs?
At school, we get taught the basic STEM skills, like problem solving, creativity, communication, critical analysis and independent thinking.. but not many of us are taught how to manage our finances. In fact, many of us are deeply intimidated by the prospect of taking a good look at where we stand financially.
You might have heard about government subsidies and tax incentives, but do you know which ones apply to you. Do you know how to access money that is rightly yours.
Advantage is your FINANCIAL BLACK BOOK. We'll help you assess your circumstances and then connect you with trusted, pre-approved professionals who will help you take the next step in your wealth-building journey.
To book your fee-free, no-obligation consultation, just click YES or call –
Don't know where to start? We are your financial black book.
Watch Now
Do you know you need to do more with your money, but don't know where
to start?
You're not alone. You might have more flexibility and potential than you think, you just need a little guidance to work things out. Finally being in a position to get ahead is within reach.
To connect with one our experienced Money Mentors, just enter your details and we'll be in touch soon to see how we can help.