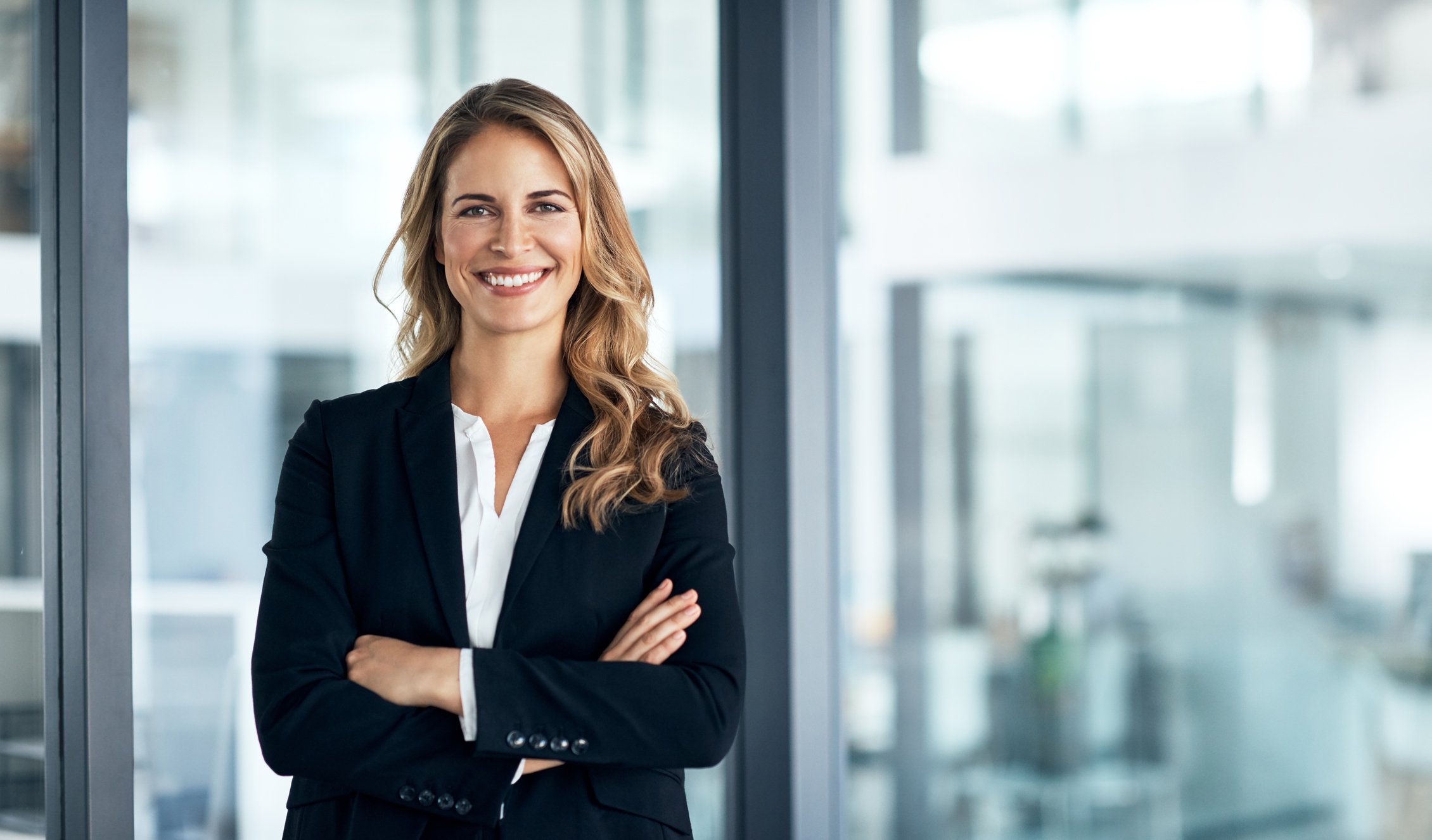 Ready to take back your financial power?
Watch Now

TAKE
BACK THE
POWER
Its an old saying, but a true one – Money is Power.
The good news is – it is never too late (or ​too early) to take control of your finances and GET that power back.
Women statistically end up with less super than men because of
Time out of the workforce to

raise children

Marriage and

marriage breakdown

Being primary carers for sick and elderly

family members
But that's not the end of the story, you can change things.. It might just take a few easy tweaks to your money mix.
For more resources on the inequality of women and retirement savings in Australia:
– The Facts about Women and Super
– Australian Human Rights Commission and the retirement savings gender gap
– Monash University tackles the retirement gender pay gap
To book your fee-free, no-obligation consultation, just fill in the brief form to your right, or call –
Is it time to take your financial power back? Register to
learn how.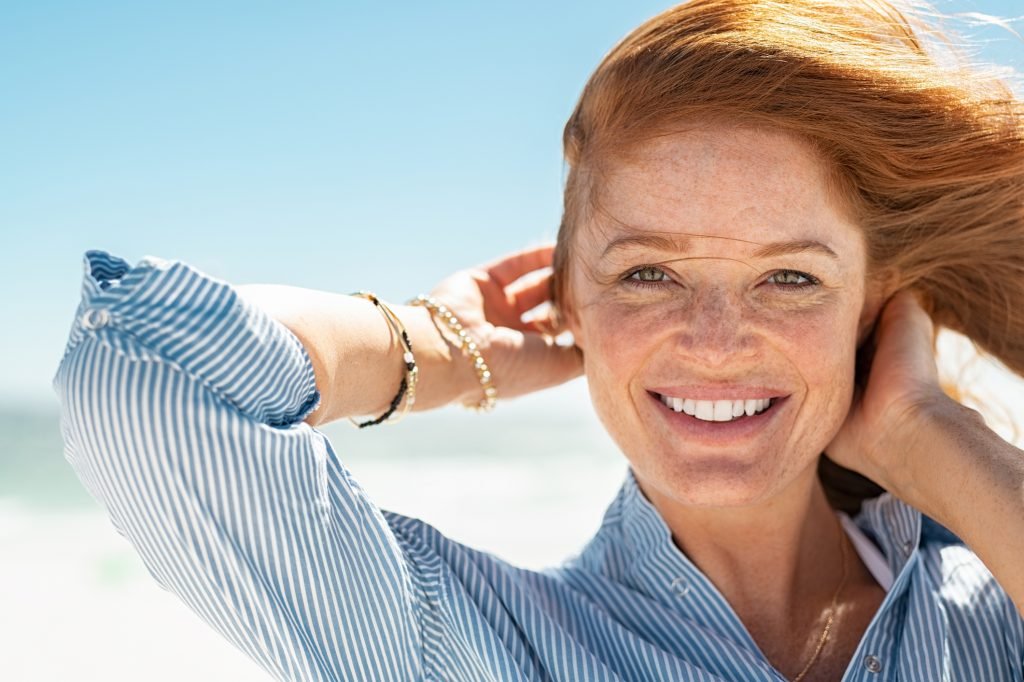 WHY THE FIGURES DON'T
ADD UP
Women live five years longer than men

on average

Women only receive 1/3 of the government tax concessions on super (men receive the

other 2/3)

Women currently retire with 47% less superannuation

than men.
QUICK STATS
40% of older single retired women live in poverty and experience economic insecurity

in retirement

46.9% of the workforce

are women

44% of women rely on their partners income as the main source of funds

for retirement

8.5% of women between 65 and 74 still have

a mortgage

The average female salary is $44,000 (including

part-time workers)

Female graduates earn $5,000 less than male graduates in the

same role

Women spend on average five hours more per day caring for children

than men.
KEY FACTORS BEHIND THE RETIREMENT
GENDER GAP
43% of women

work part-time

Women working full-time earn 18% less

than men

Women take on average five years out of the workforce to care for children or family member which can cause their super savings stagnate and begin to fall behind those

of men

The current 9.5% Superannuation Guarantee does not enable most women to accrue sufficient savings for a

comfortable retirement

An estimated 220,000 women miss out on $125 million of superannuation contributions as they do not meet the requirement to earn $450 per month (before tax) from one employer (as many women work more than one

part-time job)
*Facts and figures courtesy of WIS, Women in Super.
LETS CHAT
Our Advantage consultants are your money mentors; they genuinely care about helping you take control of your
financial future.
We'll work with you so you feel educated about the real state of your personal wealth and financial health. Taking control of your money mix means you've got to be informed about where you're at and whats at stake.
We'll help you find out what your retirement savings "top-up" options are; you might have investment potential that could increase your cashflow and build your security. We can also help you consolidate your debts, so you can access greater growth potential.
To connect with one of our money mentors and find out how you can start building up your financial power, just click –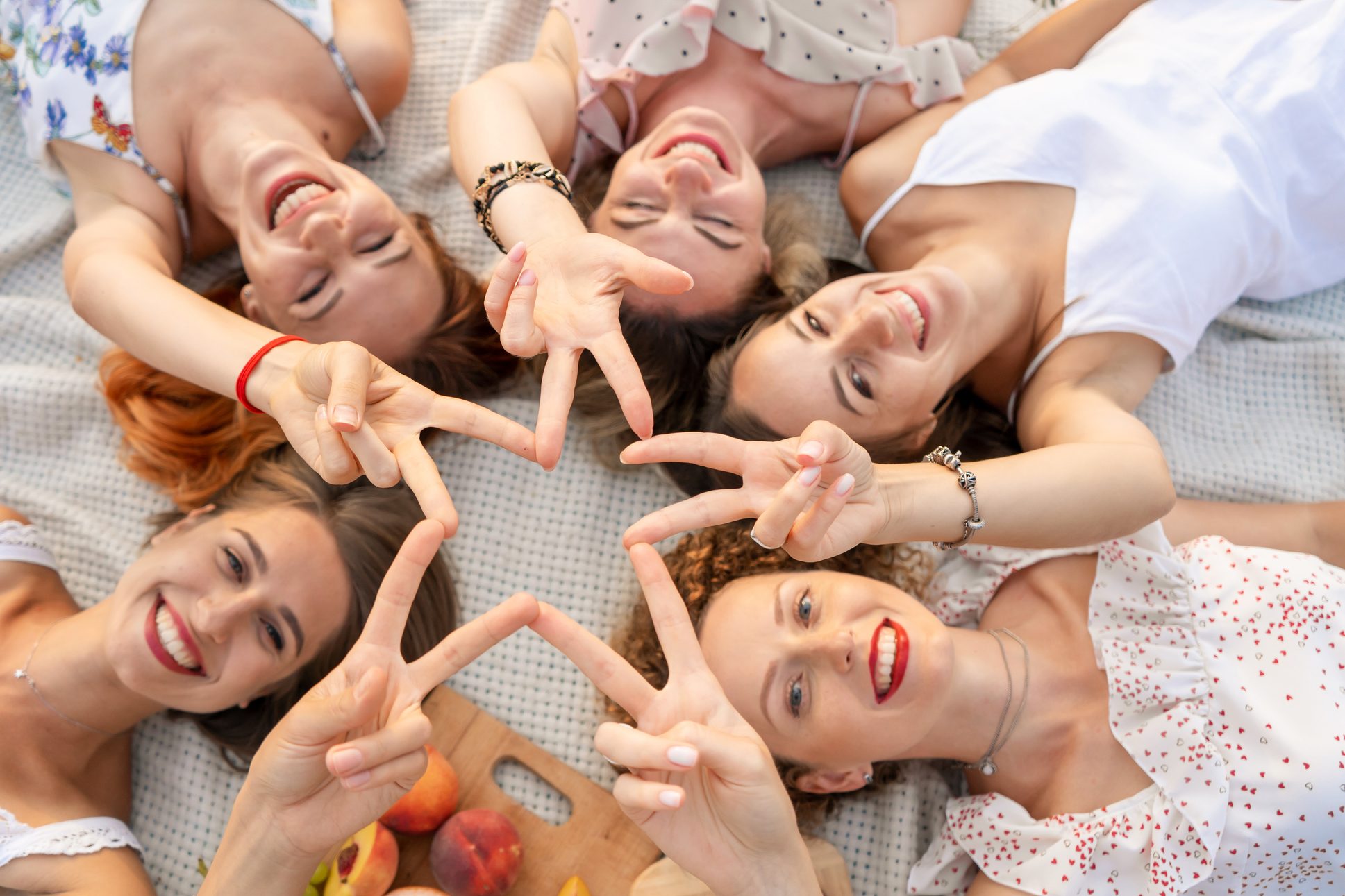 CONNECT
& EMPOWER
"Its never been more important for women of all ages to connect with and empower eachother.
If youve read the stats above, you know that we are already hiking our way up a mountain
of built-in financial disadvantage, so we have to take control.. and take it now.
To do that, we have to keep eachother engaged and informed about impactful and effective
SUCCESS STRATEGIES
that we can all harness, to keep us motivated and focussed on our own financial independence and strength.
The earlier we start taking our own financial strength seriously,
the more powerful we'll be.
Our happiness and health literally depends on
the options and choices we are able to give ourselves.
The more financially free we are, the better the range of choices we have.
I look forward to meeting many of you via our upcoming webinars, as well as our inspiring speaker series and networking events.
Lets take the power back, together."
Mieke Buchan
National Brand Director, The Advantage
To receive updates on all of our activities, news and events,
just click YES.
___