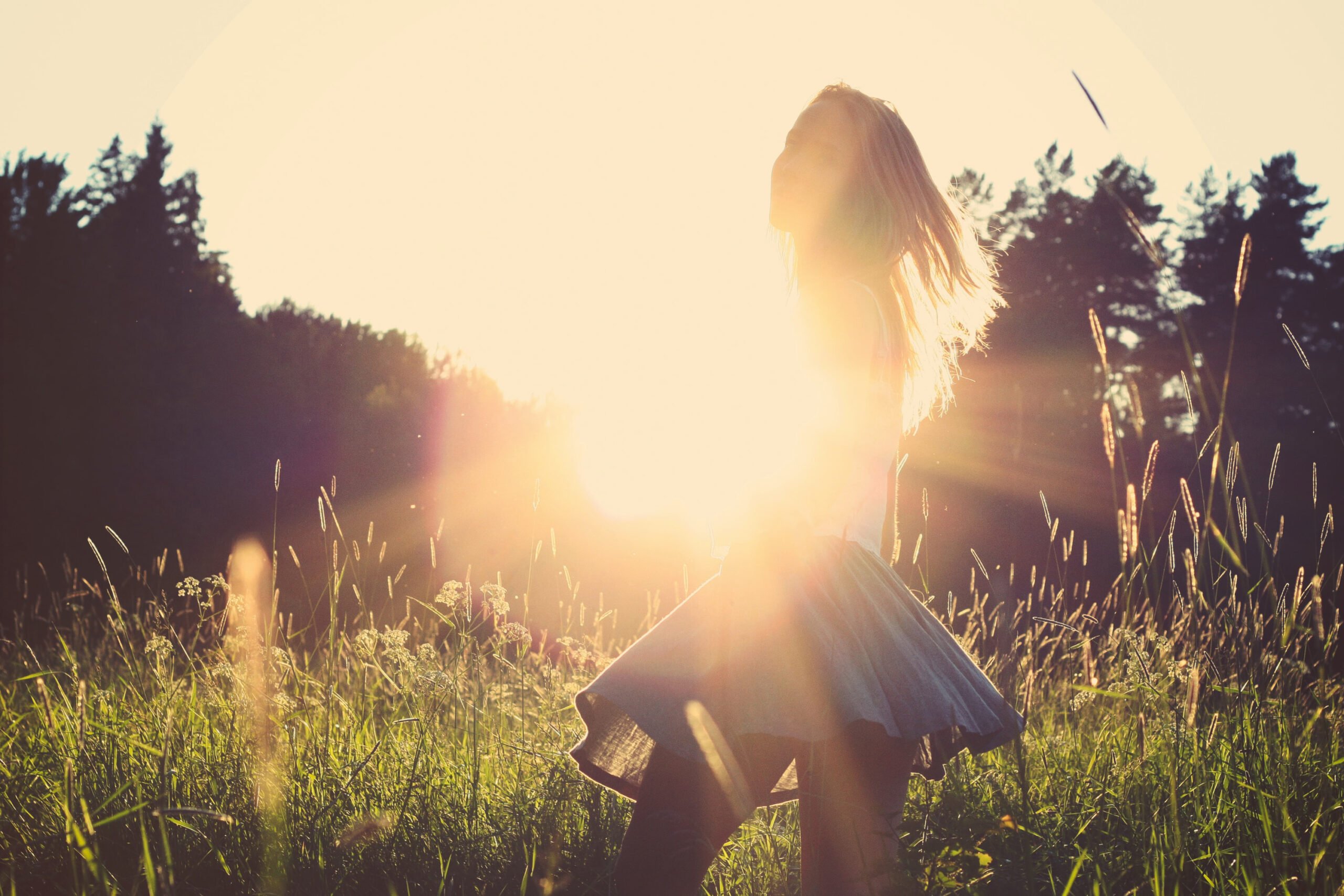 You
said YES!
This is great news, you've said YES to taking a big step forward. Taking control of your finances is easier than you might think.
Lets work together to see how we can help to improve your financial present.. and future.
Thanks for entering your contact details. To help us assist you in the best way possible, please enter your preferred time-window to be contacted in the box on the right.
You can also call us on –
TheAdvantage