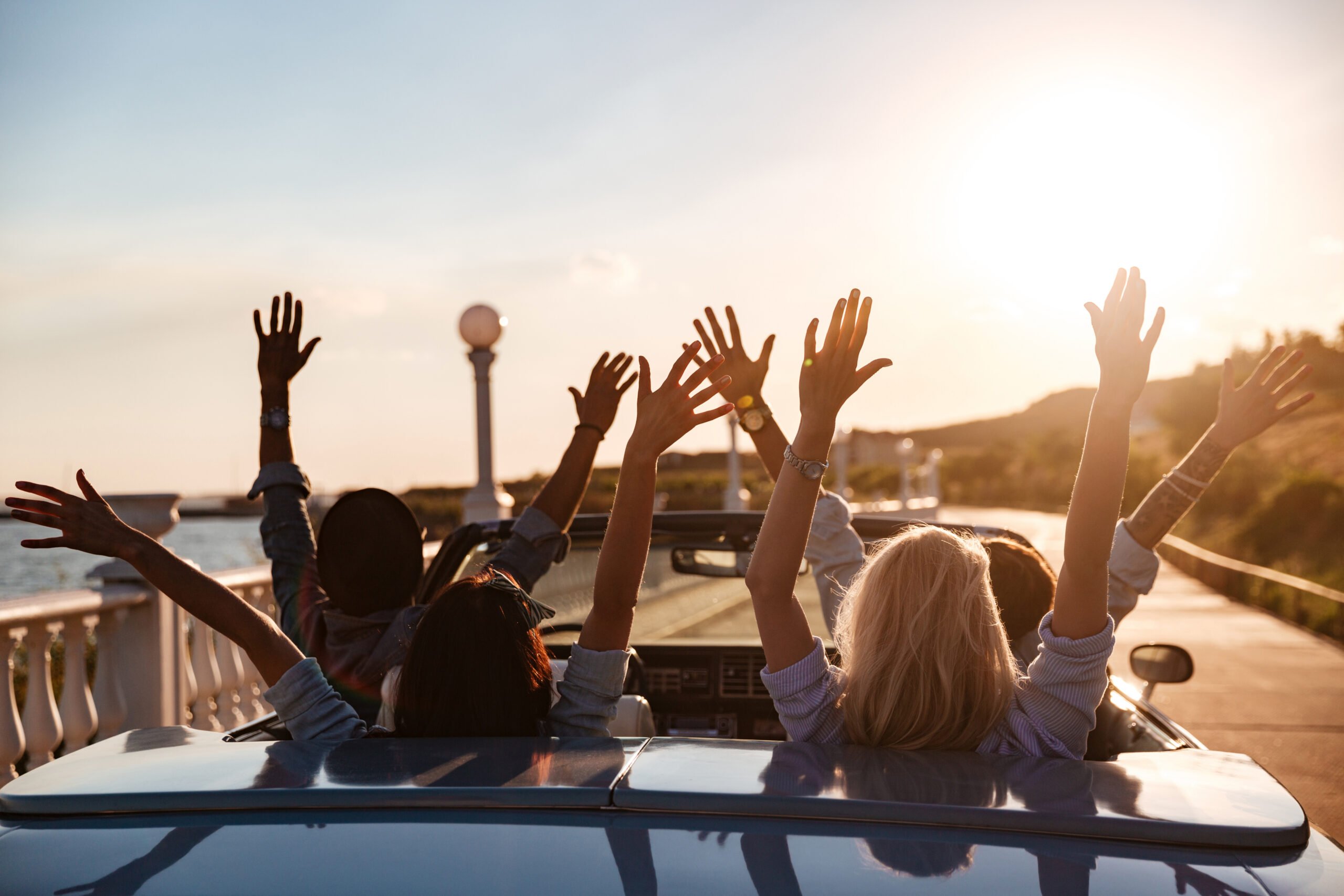 WE WORK OUT
WHAT'S NOT WORKING

The ADVANTAGE SUCCESS SESSION STREAMING EVENT
On Demand channel – streaming now
NO COST – FREE
45 MINUTES OF EXCLUSIVE VALUE
---
LEARN INVALUABLE METHODS YOU CAN APPLY YOURSELF – PERSONALLY & FINANCIALLY!
LEARN HOW TO UNDERSTAND YOUR CURRENT SITUATION and MAKE IT WORK FOR YOU! YOU CAN PAY YOUR MORTGAGE DOWN IN RECORD TIME AND LIVE DEBT-FREE!
---
Our special guest speakers share the secrets to YOUR
potential success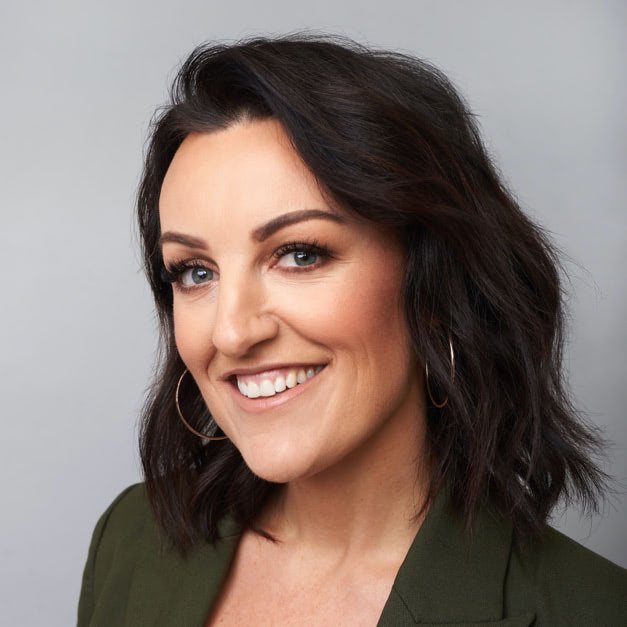 Bianca Chatfield
Former Australian Netballer
The Block Star
Sought-After Personal Development Speaker
Savvy Investor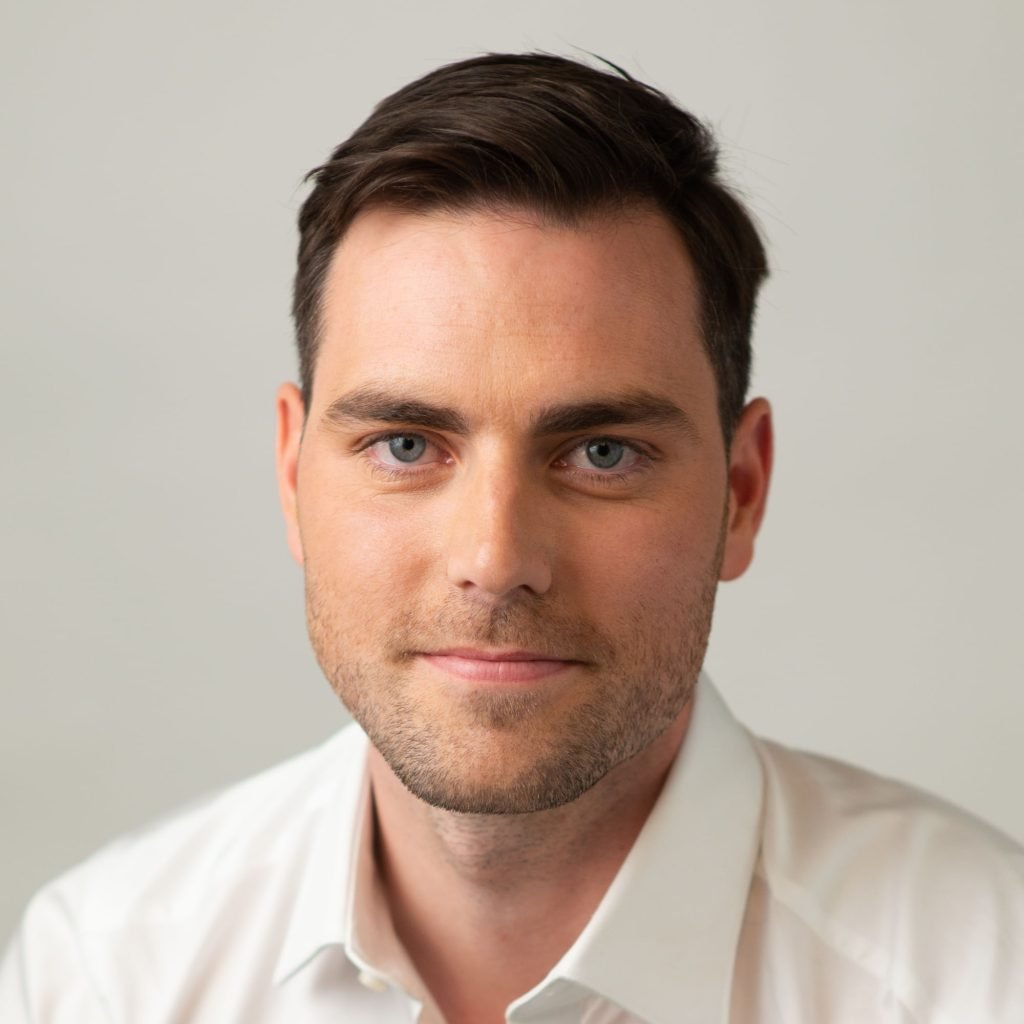 Chris Kohler
Business and Property expert for the Nine network. Host of Your Domain and Your Money. 3AW and 4BC personal finance and property commentator.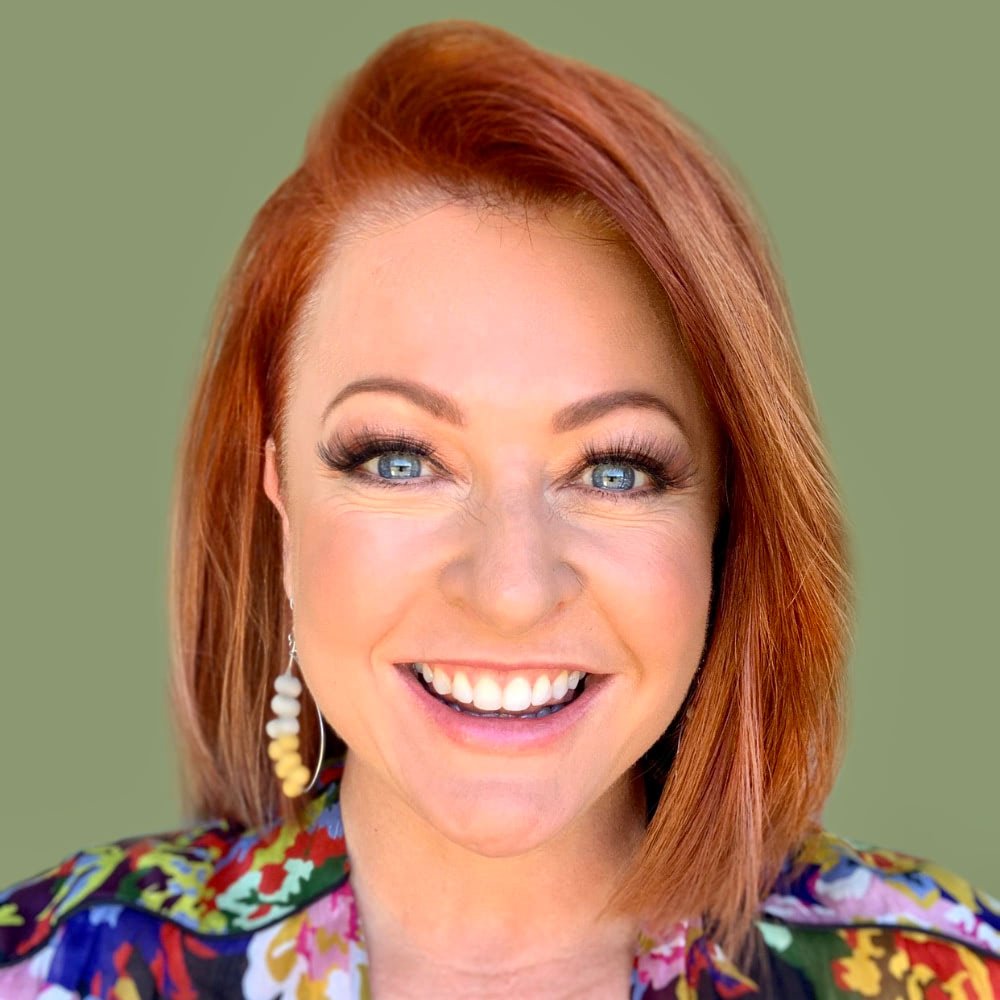 Shelly Horton
The Today Show and After Married Star
In-Demand Media Trainer
Hugely Popular Live Event Speaker
Female Finance Journey Writer
Is your financial procrastination costing you thousands?
In this ADVANTAGE SUCCESS SESSION STREAMING EVENT
Learn SIMPLE and PRACTICAL insights you can start applying in your own life, right now

Do you want to take control of your
finances, today?
The advantage knows the education system has failed most Australians. The reality is most of us have been set up for a life of debt. Sadly, there's no school we can turn to help us fill in the gaps so we just go on surviving instead of thriving in our lives.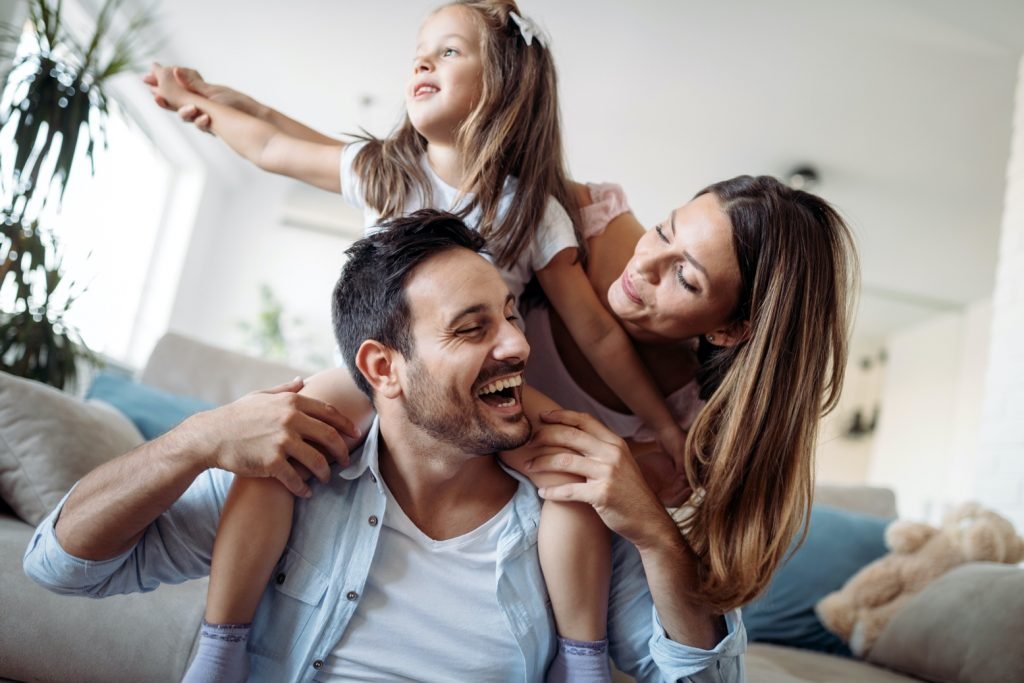 The Advantage has helped educate 1000s of people, by showing them where they are losing money and also where they are falling behind financially. We've helped them take charge of their own lives, by being well-informed about their financial reality.. and their options.
Becoming financially literate could mean that you pay off your mortgage in record time. It is the difference between taking an average holiday or a brilliant holiday each year.
Being financially literate could be the difference between choosing steak for dinner or two-minute noodles, when you've finally retired. It means that you stress less and have more time for the more important things in life, like your family.

The Advantage knows that you don't know what you don't know and that not all professional finance service providers are the same. We are here to be your money mentors, confidently guiding you through each step of your financial journey.
Perhaps your accountant didn't get you the maximum tax return last year, or your bank overcharged you interest and fees; the stories are endless and we hear them all the time. The Advantage believes you deserve to know where those hidden dollars are really going missing.
Running around town seeing all kinds of service providers is inefficient, it's generally costly and could be all but a waste of time. With our years of experience and extensive professional network, we take the guesswork and legwork out of connecting you with the right financial advisors for your specific needs.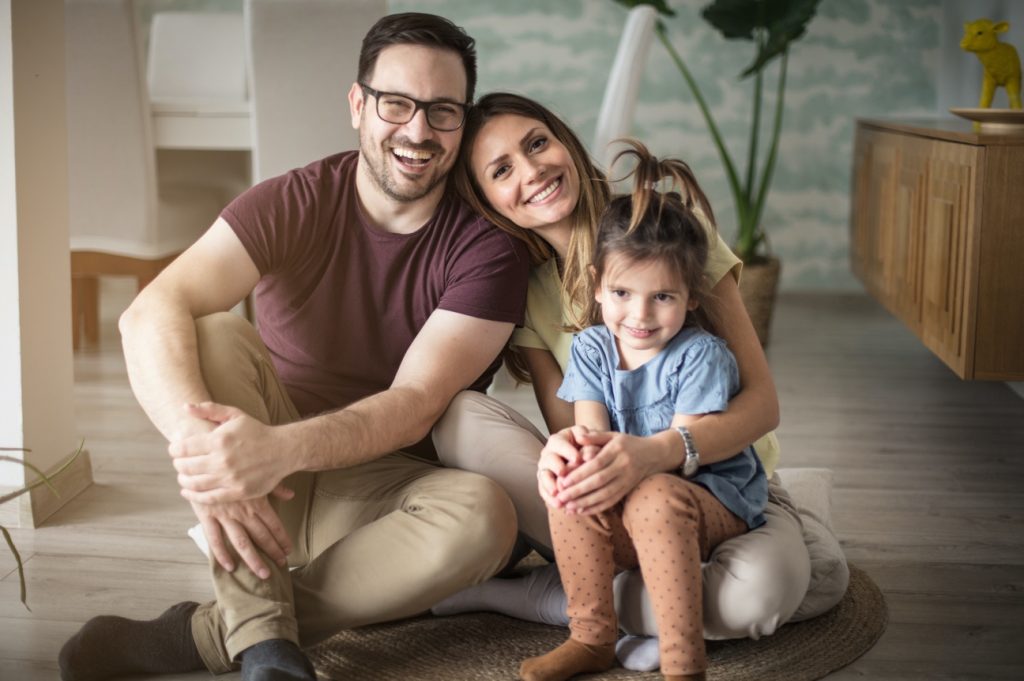 These tried and trusted experts can audit your financial position and present you with realistic options, so you can really start getting ahead.

Are you ready to say YES to being in control of your finances, today?
To find out more, or to book your no-fee, no-obligation consultation, just click the button below
or call –
Do you know what's not working?
Watch Now
Meet
Ross Greenwood
Australia's most trusted voice in personal finance, formerly at Channel Nine and Now Sky News, comes to the Advantage.
To help guide you on your finance journey – Each month, Ross brings exclusive insider tips and insights to you, right here at the Advantage,
Visit our news page to read more.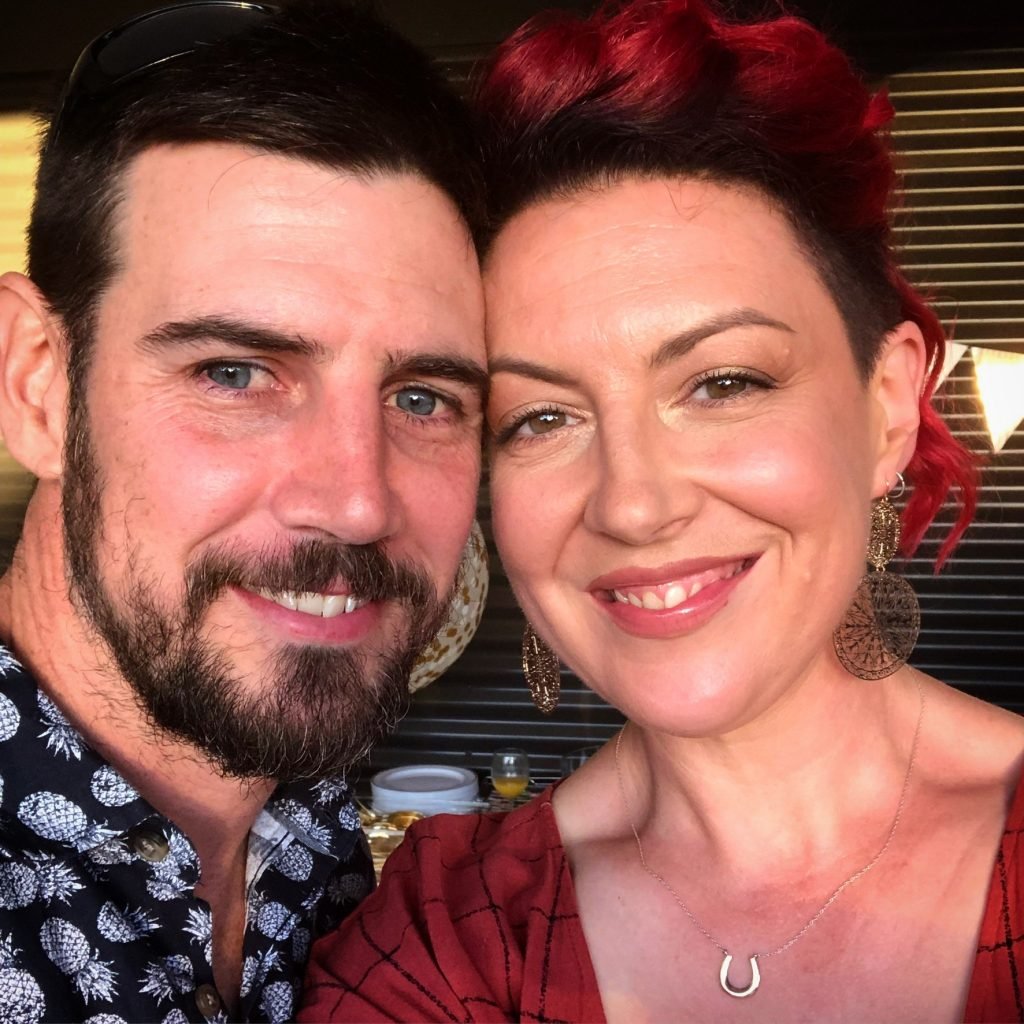 SUCCESS STORY
Meet Miriam
& Craig
Highschool sweethearts (and married fifteen years), Miriam is a beauty therapist with a busy home salon and Craig is 2IC at a signage factory.
This Melbourne couple shares their successful journey with The Advantage. They found out that a little expert guidance goes a long way.
YOUR
EDITORIAL TEAM
---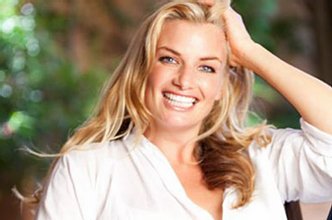 Mieke Buchan
Mieke is the National Brand Director for Advantage.
A 20 year veteran of Australian and American television and radio (FoxUSA, ESPN, SBS, 2GB, TripleM), each week she will explore the news headlines influencing all of our daily lives.
Mieke is a passionate advocate for female financial empowerment. So much of our success and happiness in life literally depends on it. We all want to feel in charge of our own lives, and thats especially true when it comes to our finances; Mieke will bring you stories and insights to help you find that control.
*Stay tuned to our Women & Money page for updates on upcoming webinars and networking events.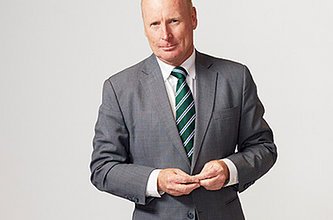 Ross Greenwood
Sky News' Ross is one of the most trusted names in Australian media and finance.
Formerly the trusted face of finance on Channel Nine, he understands the differing and varying pressures Aussies face when they're looking at optimising their money mix.
​Ross has his finger on the pulse – always tapped into the concerns and questions of the everyday person, just trying to get ahead in life.
​Each month, Ross breaks down his take on the stories and financial trends impacting you and your money today.. and tomorrow.
*The Advantage is proud to sponsor Ross' weekend program on Sky News.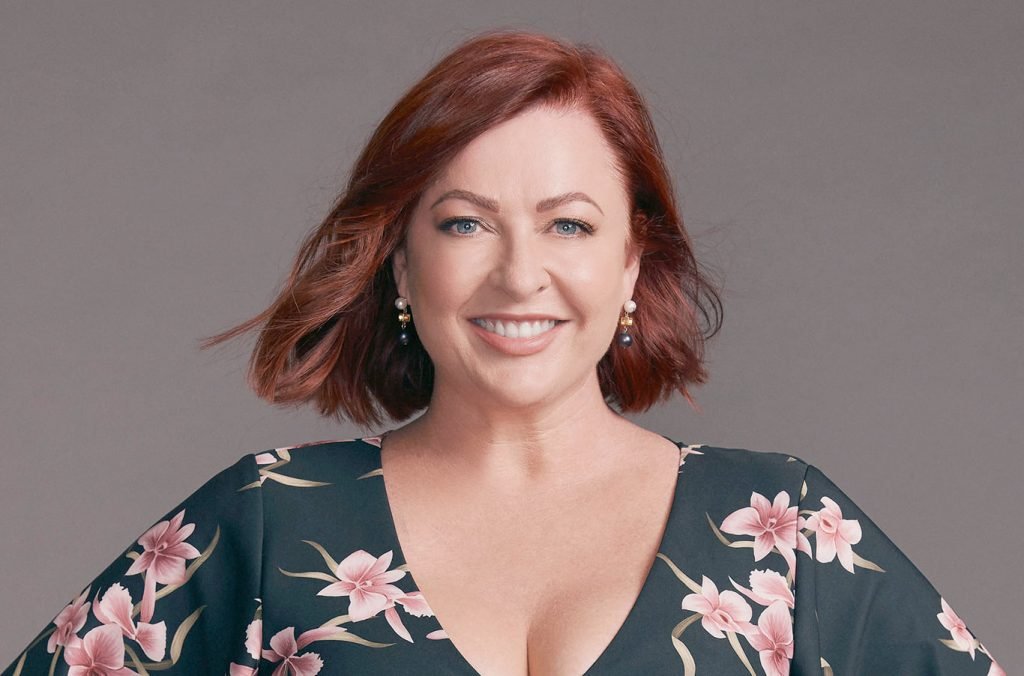 Shelly Horton
A familiar figure on Channel Nine, Shelly is known by many as the beloved and hugely successful host of the Married At First Sight "Talking Married" series.
She is also a respected social commentator, regularly appearing on Nine's the Today Show to discuss issues that effect us all; at all ages and stages of life.
She's also had a phenomenal female finance journey.
Each month, Shelly will share her personal insights and lessons learned, as she's navigated the pitfalls and success strategies.. toward monetary security and financial success.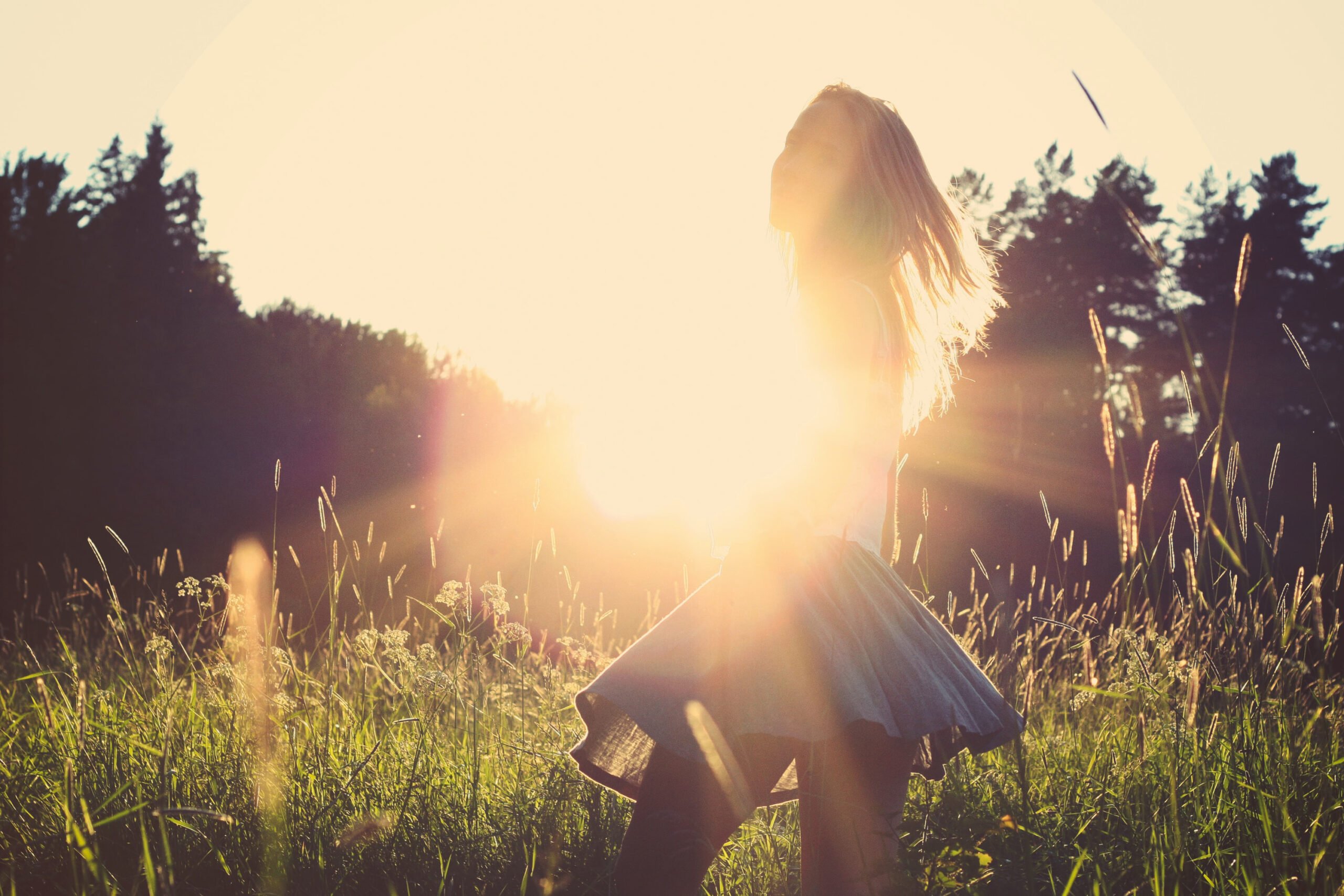 If you're worried about your financial future and don't know where to start, our caring Advantage consultants can be your trusted guide or "money mentor" on the journey to peace of mind and monetary security.
We know you might have mortgage strain.. or maybe you've found you have equity in your property, but don't know how to make the most of it – Advantage are specialists in finding the right solutions for you.
We'll help you sort out your money mix, manage your debts and free up some cashflow, so you can make better choices about your financial future.
With newfound peace of mind, planning for the future is more than a possibility, its your reality.
To book your fee-free, no-obligation consultation, just click the button below or call –
WILL YOU BE
READY TO
RETIRE?
"Will my family be OK when I finally stop working?"
Its one of the greatest causes of anxiety for many people.
Or, if you're on your own – "Will I be OK?"
The only way to know for sure, is to take a good look at where your finances stand today – and make some good changes to shore up your financial future.
Waiting 5 years to make a few valuable adjustments could cost you dearly. Seeing what your options are today doesn't hurt one bit.
THE ADVANTAGE
---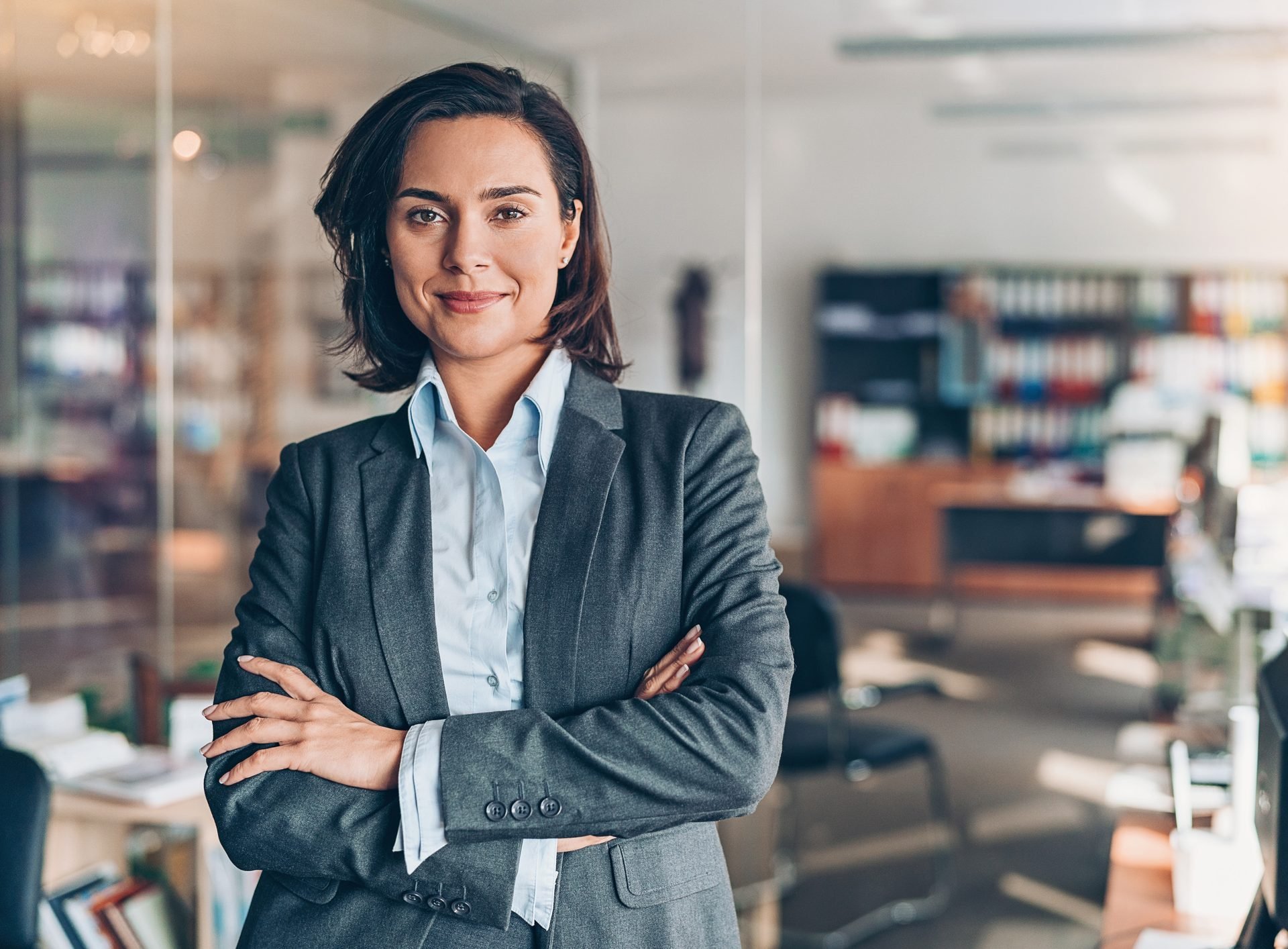 WHO IS
THE ADVANTAGE?
As with all things in life, you don't know what you don't know, and that's especially true with your finances.
The ADVANTAGE is a talented and informed team of consultants who care. We have broad-ranging experience and great success in helping our clients make the most of their money; by connecting them to the right advisors and specialists for their individual needs.
Whether you're financially secure and want to make well-informed decisions, or struggling to make sense of an increasingly confusing financial landscape; we're here to shine a torchlight in the right direction.
Wherever you're at in your financial journey, we can help guide you on your next steps toward a more secure financial future.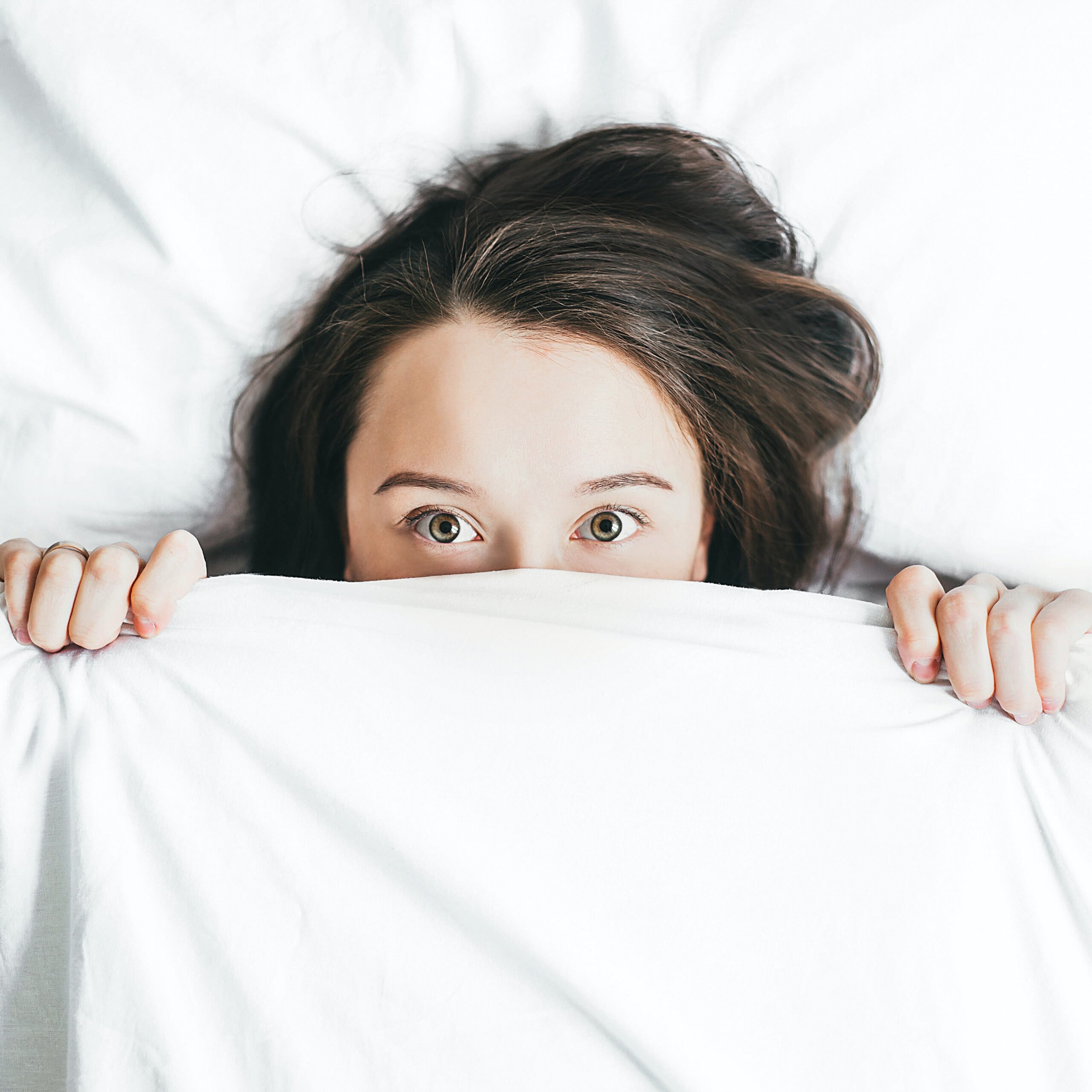 ARE
YOU HIDING
FROM YOUR BILLS?
Things may not be as bad as you think.
Wouldn't it feel great to be on top of things?
At Advantage, we help work out what's not working and then get you going in the right direction.
More living, less hiding!