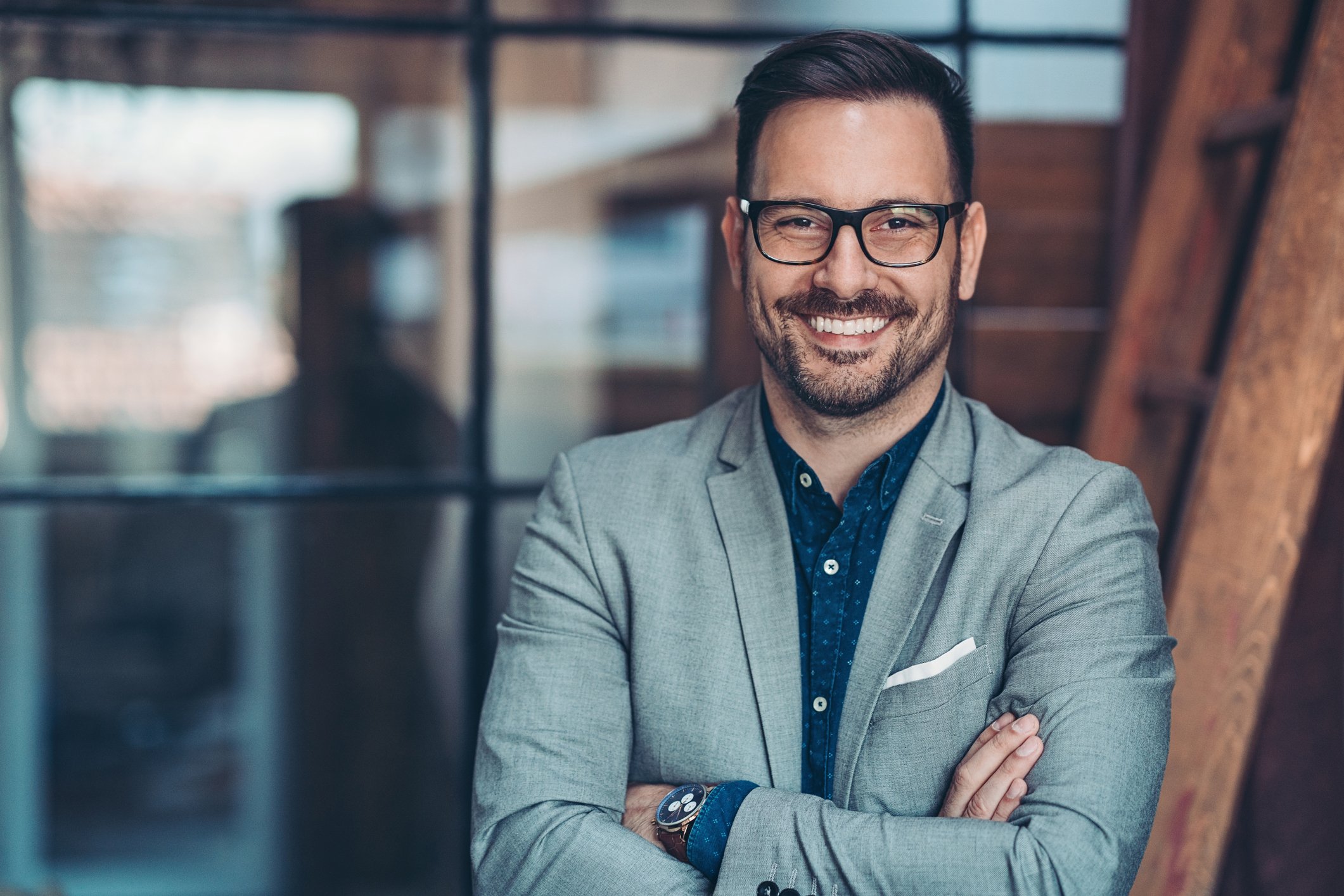 YOUR PLANS
OUR EXPERIENCE
ADVANTAGE
As with all things in life, you don't know what you don't know, and that's especially true with your finances.
The ADVANTAGE is a talented and informed team of consultants who care. We have broad ranging experience and success in helping our clients make the most of their money.
Whether you're financially secure and want to make some sound investment decisions, or struggling to make sense of an increasingly confusing financial landscape, we're a financial lighthouse; helping you avoid potential pitfalls and pointing you in the right direction.
Its also important you know what we're not –
We aren't financial planners, we aren't trying to sell you life insurance or place your hard-earned money in risky investments.
We DO work with where you're at right now, and connect you with our trusted partners to maximise the value you're getting out of your money, today and tomorrow.
Wherever you're at in your financial journey, we can help you plan to the next steps toward a more secure financial future. We connect you with tried and trusted experts who can work with your specific needs.
Meet

MIEKE BUCHAN
National Brand Director
Mieke brings over twenty years of media, branding and advertising experience to her role with Advantage.
Focusing on your investment journey and experience, Mieke brings you the news and insights that matter to you.
Our members and clients are so important to the Advantage team and Mieke is dedicated to getting all of the information you need at every step of your investment journey.
Look out for special member and new client events and unique content on our news and members pages.
Meet

QUINTIN HEFFERNAN
National Sales Director
Quintin is an experienced veteran at helping educate every day Australians so they can make the most out of their money.
You might be in financial stress and looking for some informed insight, or, perhaps you're ready to take the next step on the path to financial freedom; Quintin will connect you with Advantage's expert partners and consultants. These highly respected professionals will then help you audit your current situation and learn about your options for financial growth.
Your capacity to grow your personal financial position may be greater than you think, but you might be nervous or have questions.. Quintin is the expert at helping to connect the dots.
Meet

DEB STURT
Customer Relationship Manager
Deb is one of our highly experienced money mentors, who will guide you throughout the Advantage journey.
From the first appointment, Deb will be there every step of the way. When you are assessing your options with our team of trusted partners, you might have questions or concerns; Deb and her team will help you get the answers you're after.
As you make decisions about where your best financial growth potential lies, you'll have someone by your side.
As with all of our Advantage consultants, Deb is also an investor; so, she can share insights from her own experience that may also be helpful to you.

WE HELP
GUIDE
THE WAY
Our core values draw us toward helping our clients and members find the right financial solutions to suit their specific needs and capabilities.
This guidance can lead you down a number of avenues, which will make planning and securing your financial future possible.
HOW DO WE
MAKE MONEY?
TRANSPARENCY
We don't charge our clients for our consulting services. Our goal is to help educate you and guide you, so you can make confident decisions you'll feel good about.
Instead, we receive a flat fee from the service providers we may assist you to partner with.
TheAdvantage have a broad range of long-standing, tried and trusted suppliers and partners who we feel proud and confident to recommend to you. The reason we have selected this flat-fee pricing model is so we can be completely transparent with you, our clients and friends.
The service we provide helps limit the amount of advertising money our partners have to spend – via TV, radio and online ads. So, this saving is passed onto you; and we are paid a flat fee for these referrals.
When we respond to your registration or enquiry, you can rest assured you are hearing from a trusted member of theAdvantage family. They will genuinely care about your needs, aspirations and concerns. They will help you to identify how we might help and then connect you with the right consultant to guide you through your journey.
Many of you may not know why we ask for certain information up front; its just so we know which customer relationship manager or consultant will be right for you.
Postcode – We're a national group, so it's good to connect you with someone local straight away.
Age – It helps us to know where you might be in your financial journey
How can we help? – This helps us to connect you with the right specialists for your specific needs.
We are here to help.
TheAdvantage