RETIREMENT
---
HOW WELL
WILL YOU
RETIRE?
ASIC tells us we need at around $63,000 per couple*, each year of retirement; with our basic needs and wants being covered.
Will you have that much in your retirement nest egg when you stop working?
At least one in three Australians will require government assistance when they retire – are you in that 33%?
If these are the facts and you fear you're falling short – how do you bridge the gap?
Getting ahead might just take a few minor adjustments to your debt structure; Advantage can educate you about your options and then connect you with our tried and trusted experts.
*For more information of what you'll need to live comfortably in retirement:
– Australian Government advice on your retirement savings goals
To book your fee-free, no-obligation consultation, just click the button below or call –
Do you know the truth about retirement?
Watch Now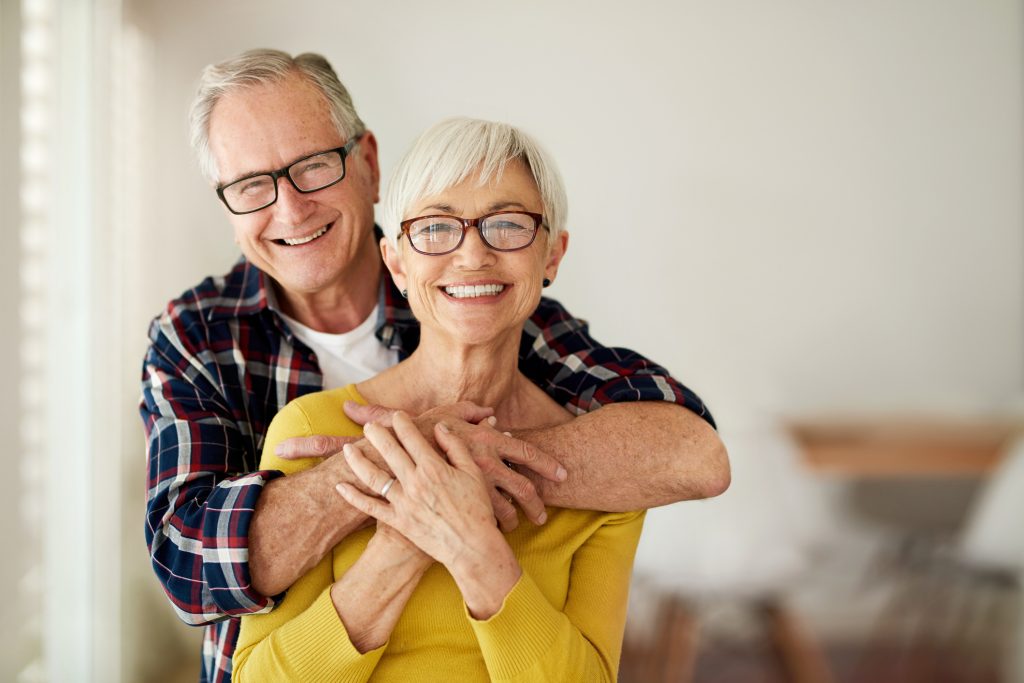 FAST FACTS
Many of us don't even know what our goals should be when it comes to our retirement savings.
The big costs to consider, when you finish work, include:
Rent
Bills (electricity, phone,

groceries, car)

Credit

Card Debts

Mortgage
Travel

Medical Expenses
Here's what the Australian government has to say:
ASFA Retirement Standard
Comfortable lifestyle
Modest lifestyle
Single
$44,224 a year
$847 a week
$28,179 a year
$540 a week
Couple
$62,562 a year
$1,198 a week
$40,739 a year
$780 a week
WHAT
COMES NEXT?
---
If you're looking at your retirement money pie and it looks a few slices short, whats next?
The simple answer is – you probably need to find a way to top up your retirement savings.
Our Advantage consultants have years of experience in showing our clients and members all of the options they can afford – and then connecting them with the best specialists to suit YOU.
There are all kinds of strategies to help you make small changes now, so you can enjoy a better life tomorrow.
It just takes the first step from you.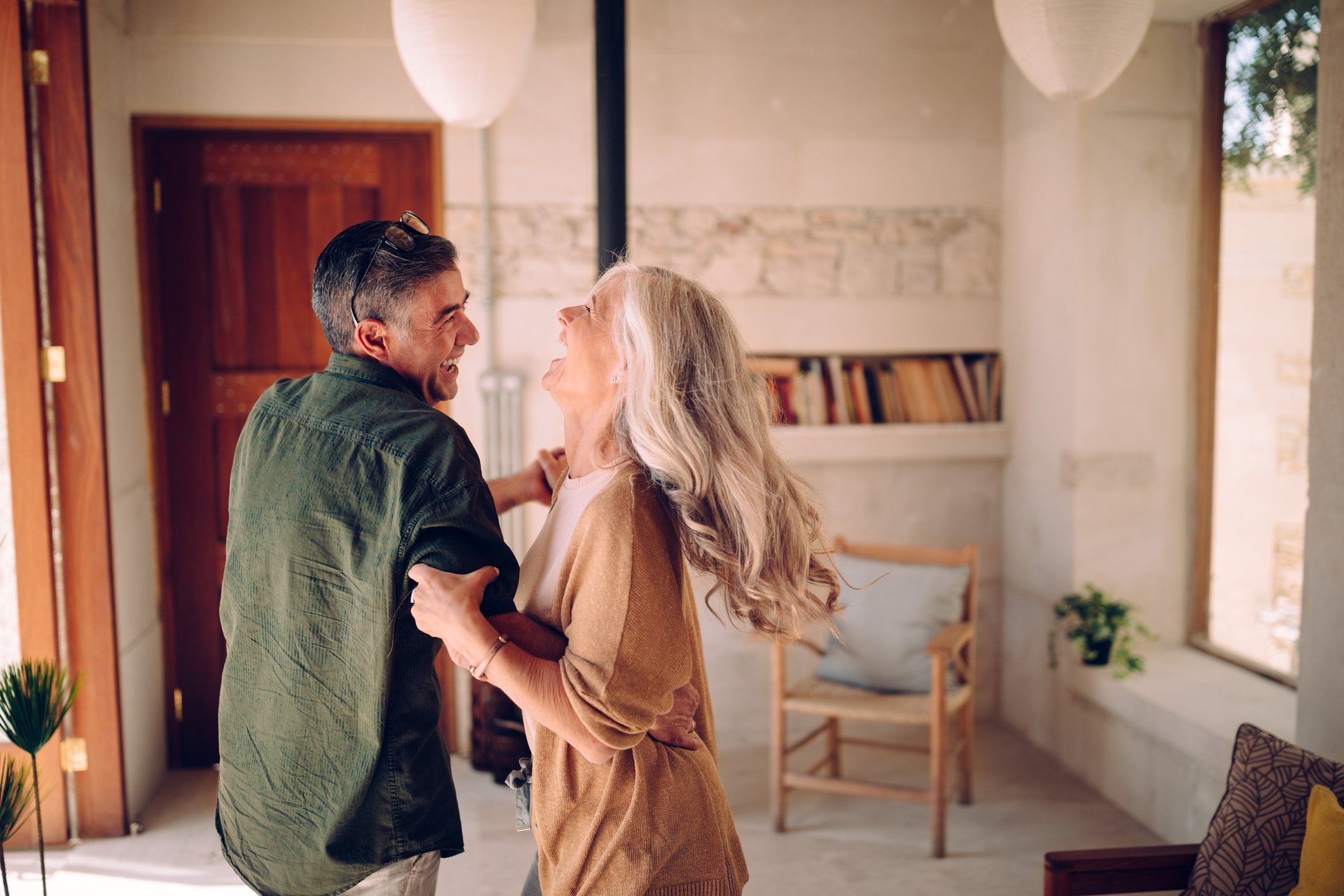 INVESTMENT FOR
RETIREMENT
Although the Australian Superannuation system is one of the largest in the world, it does not provide a perfect safeguard to ensure that people facing retirement have adequate savings to last through retirement without relying on the pension.
The average super balance at the time of retirement (assumed to be age 60 to 64) in 2015-16 was $270,710 for men, and for women the figure was significantly lower at $157,050. Approximately 2 in every 3 people rely on government assistance post retirement.
One of the major problems is that Australians assume that their superannuation will do the job come retirement. We have a "she'll be right" attitude when it comes to our savings, highlighted by a recent ABS article that shows that more than 60% of individuals aged 55 to 59 expect to self-fund their retirement, but less than 20% are meeting those expectations. If individuals so close to retirement are getting it so wrong, what does that say about the the way we are planning for our future when we're younger.
One option that Australians have open to them is investing outside of their super for wealth creation; but Australians typically prefer to let their superannuation do the heavy lifting. Ask our caring consultants what your options are, to expand your asset footprint today.