I'm a Stock Market Virgin
by Shelly Horton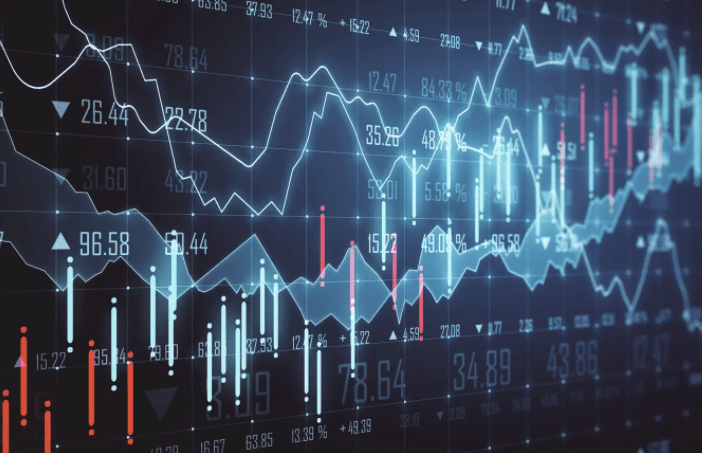 Hello, I'm Shelly Horton and I'm a Stock Market virgin.
But 2022 will be the year that I pop my cherry and actually invest in the stock market.
I'm 48 years old and I still consider the stock market gambling.
But I've now got enough intelligent friends, family and experts telling me that in fact it's time to put some money into the stock market.
I think my aversion to the stock market started when my Mum and Dad lost 30% of their superannuation in the GFC. Imagine a third of your money just disappearing!
It was shocking to see the impact that that had on them considering that they had been teachers their entire lives, which we all know after home schooling, is an underrated and underpaid profession. When they retired, they were very dependent on that money. Every dollar counted.
So, I've always really worried about the stock market's volatility.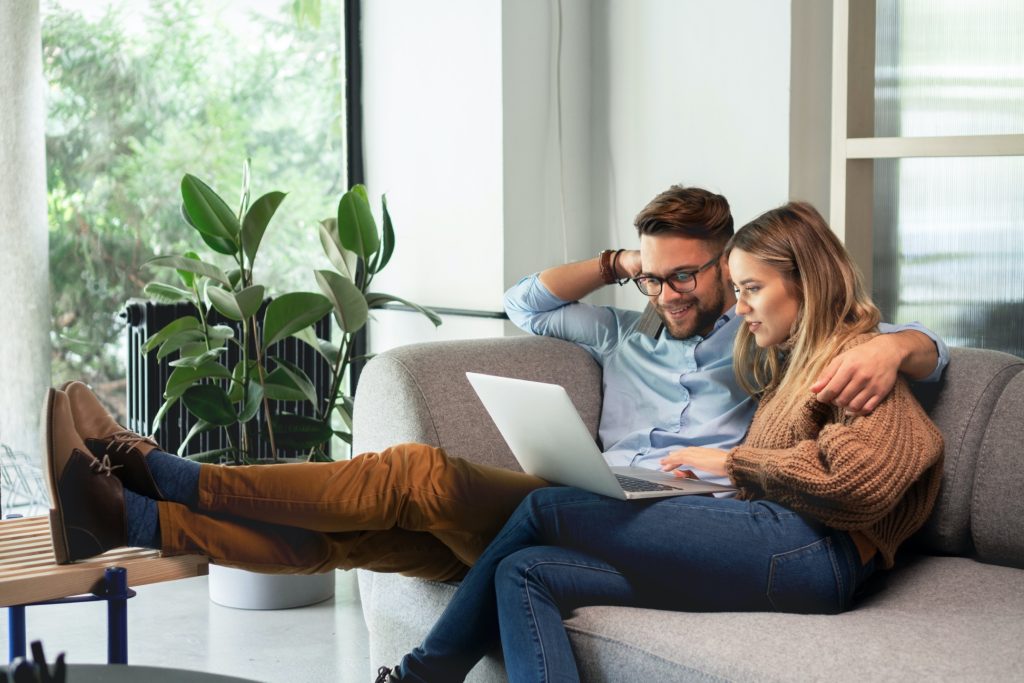 Plus I am anti-gambling down to my bones. I have never bought a Lotto ticket, never bought a scratchie and really hate casinos. So, for me, I still feel that this is fairly high risk.
For my 18th birthday, as a rite of passage, Mum and Dad, took me to Jupiter's casino at the Gold Coast and each sneakily gave me $50.
They said go and have a flutter and see what you like and what game is the most fun. Meanwhile, Mum and Dad went off and played the pokies. I walked around looking at the blackjack and looking at the roulette wheel. Watching other people win money and celebrate or lose money and put their head in their hands. But the majority of just looked like zombies feeding coins into the pokies.
I enjoyed some free drinks and just observed it all.
When I caught up with Mum and Dad a couple of hours later, they asked me how I went? I said "Really well! I made $100!" Because I had not spent a cent that had been given to me. I still had those two shiny pineapples in my pocket.
They seemed disappointed but I think they should have been praising me.
Even back then I figured I was at university and working for an hourly rate behind a bar. It would take me hours of hard work to earn $100 so it just doesn't make sense to risk losing it. I'd rather spend that money on a great dinner or clothes where I actually can get some value for what I spend.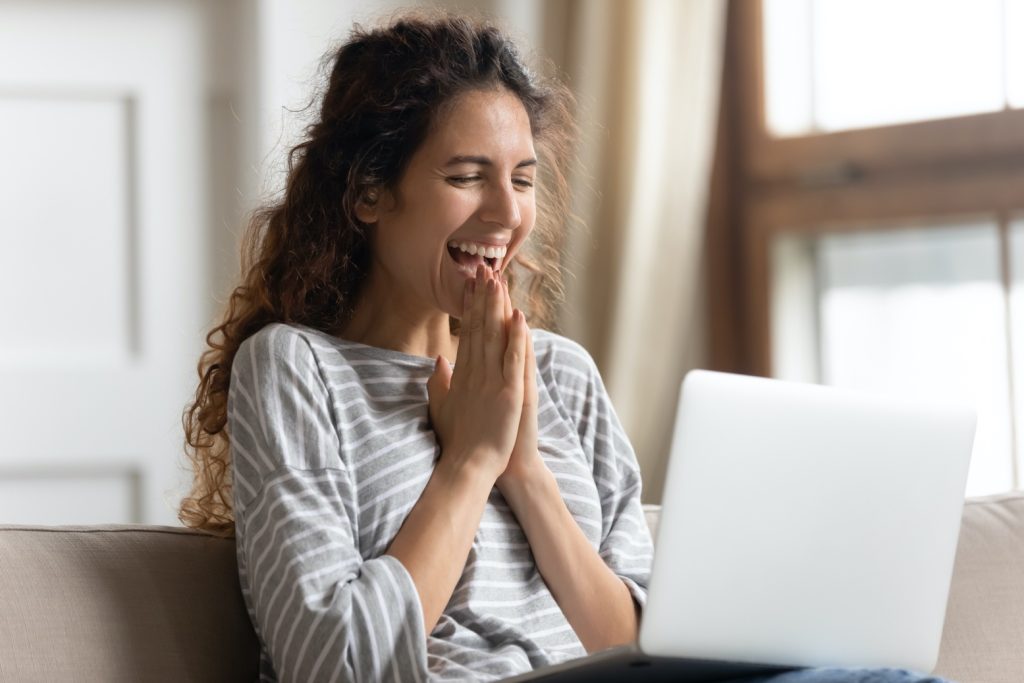 But fast forward 30 years and now that I have two investment properties, and my super looking nice and healthy, I think it's time to put a bit of money into the stock market and just dip my toe in.
I am not an expert at this. So, I will be getting some financial advice.
My husband and I agree that we'll speak to an expert who can manage it, hand over the cash and not look at it for a year. We'll set and forget. I don't want the drama or stress of looking at the figure go up or down each week or day!
I'm not interested in learning how to manage it myself. I'll focus on my strengths. To me, understanding the stock market is like learning another language and I don't really have any interest in learning that language but I do have an interest in benefiting from some long term higher returns.
So, it's one of my goals for 2022. Wish me luck, and I'll let you know how it goes.

The Advantage
Presents –
The
SUCCESS SESSIONS
If you like what you've read here and want to know more about how you can take steps to improve your financial situation, you may be interested in our streaming event series – The Advantage Presents – The Success Sessions.
In each Session, learn the tips, tricks, approaches and methods that have helped our special guest speakers find financial, professional and personal success.
Our previous events are available to watch On Demand now. To find out more and receive your event pass, just click the tile above.