Crafty ways to save cash
by Shelly Horton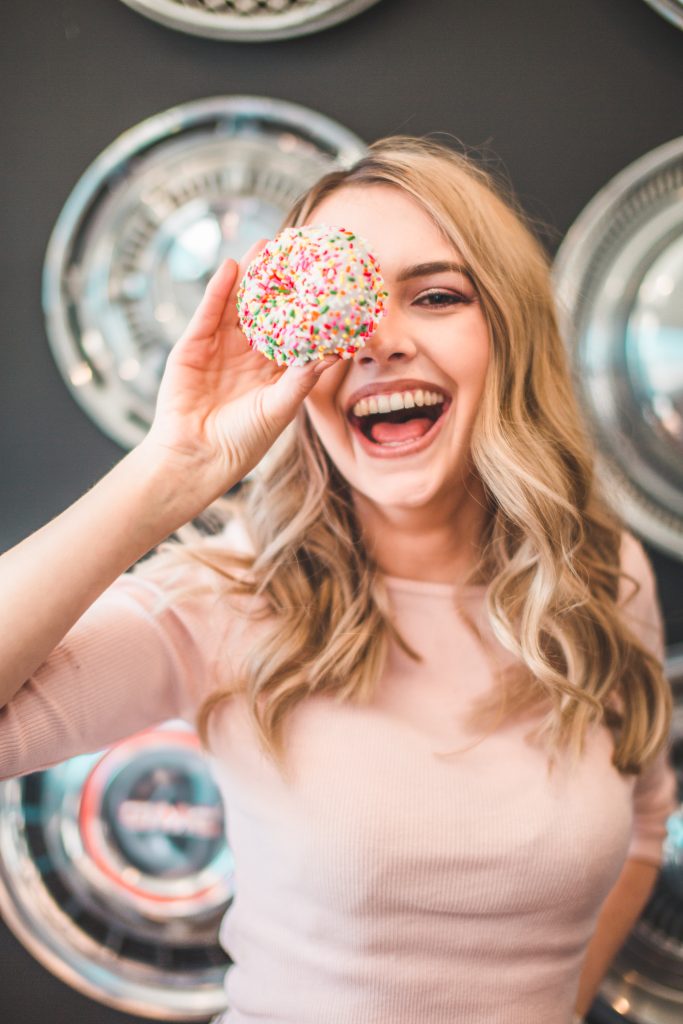 Lets start with GIFTS

Is there a better feeling than spreading a smile across a loved one's face? Chocolate, sex, even 90-minute massages have got nothing on helping your favourite people glow a little brighter.
I'd figured it was my driving force behind forking out thousands on presents over the years. Birthdays, weddings, babies coming into the world… I loved feeling like Santa whenever I got the chance.
I once bought my four-year-old nephew a couple of head-to-toe Ralph Lauren outfits. It cost nearly $400. Unfortunately, my brother was not happy. He took the receipt and returned it all and spent the money on about 15 outfits from a cheaper store. I was upset at the time and now I realise it was just stupid spending.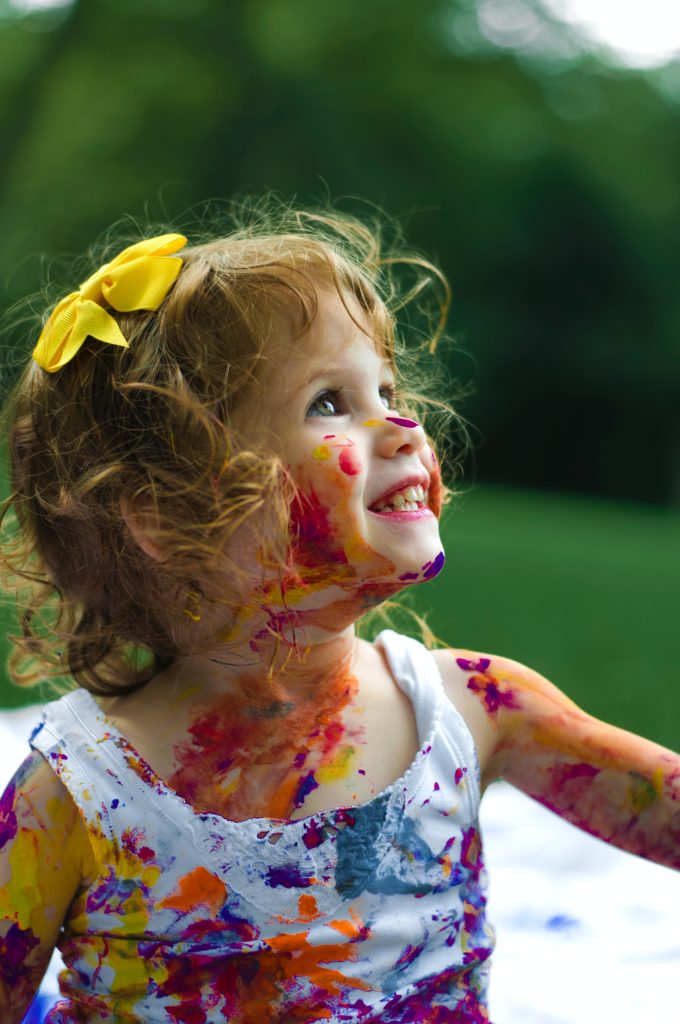 Gift smarter not bigger
So, it got me thinking – who have I really been splashing all this money on? Obviously it's them but it was beginning to feel a little more self-validating and a little less celebrating others. And more importantly, it was leaving me with little-to-no fun money of my own.
I decided to make a conscious effort to pump the brakes and go for cheaper gestures of love. And you know what suffered? Absolutely nothing. My loved ones dish out their cheesy grins just like before and as a bonus, I'm feeling less of a pinch. Here's what I changed…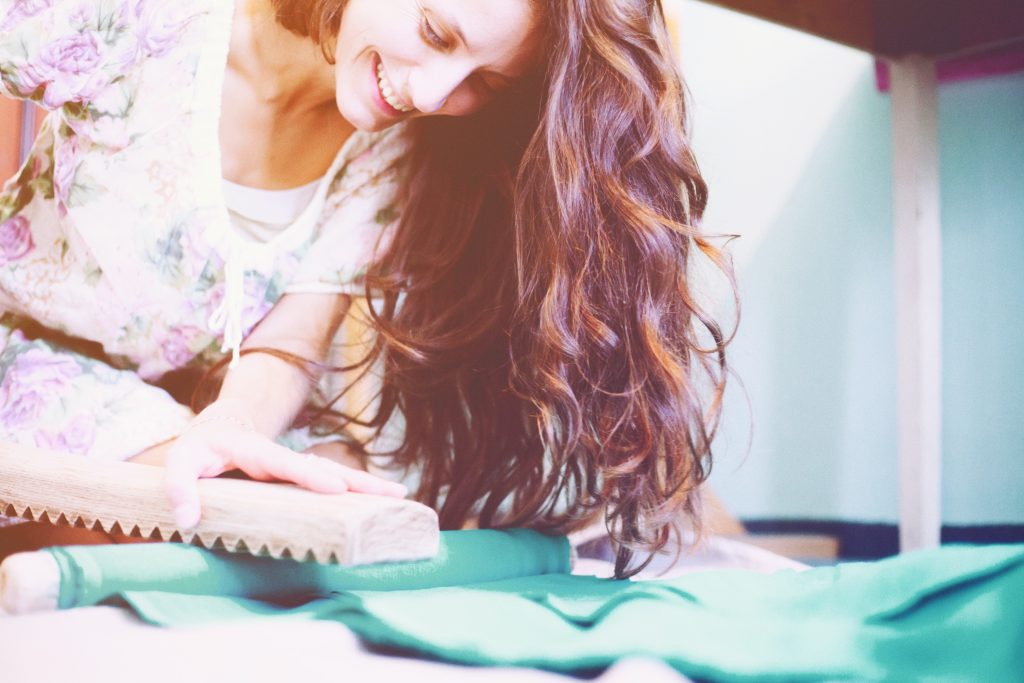 1. Spend time rather

than cash
Guilty of leaving gifts until the last minute? Quit being lazy. If you've got an important occasion on the horizon, block out a 30-minute diary spot in your Calendar to think about and research your gift. Not only will it let you compare price tags on your ideas, having time will also make your present far more meaningful than the bottle of Moet you typically grab on the way to the party.
2. Get crafty, even if you're not crafty
My favourite gift from my husband ever is a photo frame he filled momentos form our first date, the dried red rose the label from the champagne bottle and the text messages we sent to each other… money couldn't buy it. I've never given him something so romantic. But you don't need to be a scrapbooker to get personalised projects (think framed words, a poignant photo or a thoughtful letter) off the ground. Trust me – they mean the world.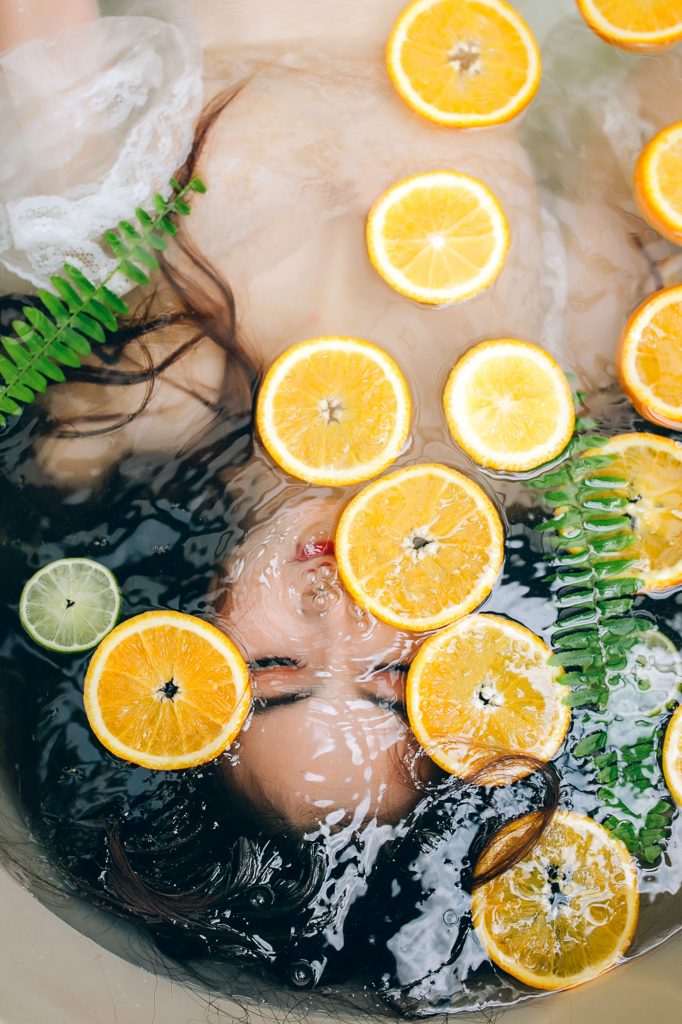 3. Spend the day spa at home with them
Pretty good at gifting facials or massage vouchers because they're easy to grab and who doesn't love them? Dial down the decadence while still showing you love them by collating your own self-care kit. A good quality sheet mask, a fresh cucumber and a Spotify voucher to let them download their favourite chill out tunes, is cute, will feel genuine and save you cash.
4. If it's for the kids, just pick Kmart
I don't care how pretty that kid's bedroom looks on Instagram – children love cheap, ugly, non-branded toys over pastel-toned, too-clean-to-destroy clothing every day of the week. Kmart has this life-saving $1 section in their toy department that's filled with random junk like tiny erasers and annoying noise makers. Go nuts and drop $5 and you'll walk out with hours worth of entertainment.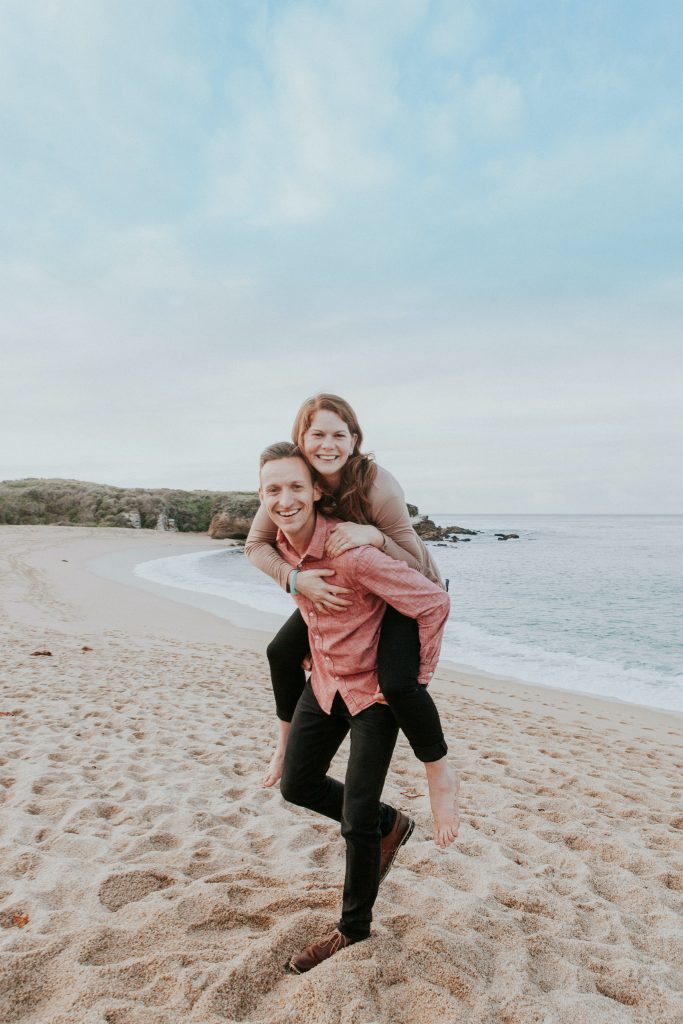 5. Rally up and share

the load
Rally up a group to share the load! If you know your favourite couple is dying for a night out to a fancy restaurant, don't spoil them yourself. They're not going to care if you alone gifted them the night out, or if a bunch of you chipped in – they're bloody going out, full stop.
Text your mates to split the cost whenever you feel a big-ticket gift is the only answer.
Feeling smarter about your

money already?
It sounds like you're ready to take the next step in on your path to financial security. All it takes is a bit of expert guidance to point you in the right direction for you. If you're full of questions about how to manage your money better – The Advantage Money Mentors have the answers. Book your no-fee introductory chat today.