Let's celebrate paying off our investment properties!
by Shelly Horton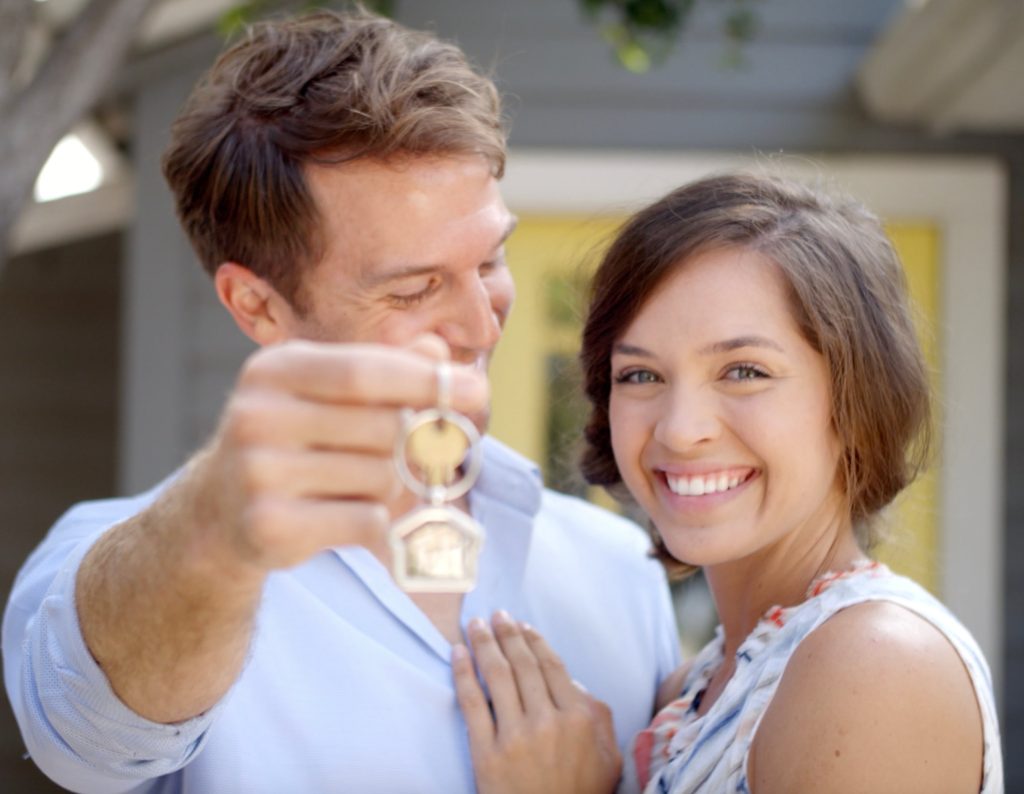 We often see couples celebrating in front of a house with a big "Sold" sticker.
But I think we should be celebrating with "Paid Off" stickers.
I am about to make the final payment on my first investment property.
It's only taken me 10 years to pay it off, and so I'm feeling very proud of myself. That's pretty quick right? Most Aussies take between 25-30 years. I remember when my parents paid off their home and it was celebrated within the family but not mentioned to anyone else. Why not?
Is there still a hangover that talking about going into debt is okay but talking about doing well with money is taboo? Past generations felt discussing money openly was not the done thing to be discussed in polite company.
How ridiculous and out-dated? We should be celebrating the wins.
Plus, I feel like an accomplishment like paying off an investment property is celebrated even less than a home you live in. It's often just swept under the rug by people who are used to having investment properties.
You barely get a "Congratulations!" or "Mazel Tov!" If you mention anything it's more likely to be a question of "So when are you getting your next property?"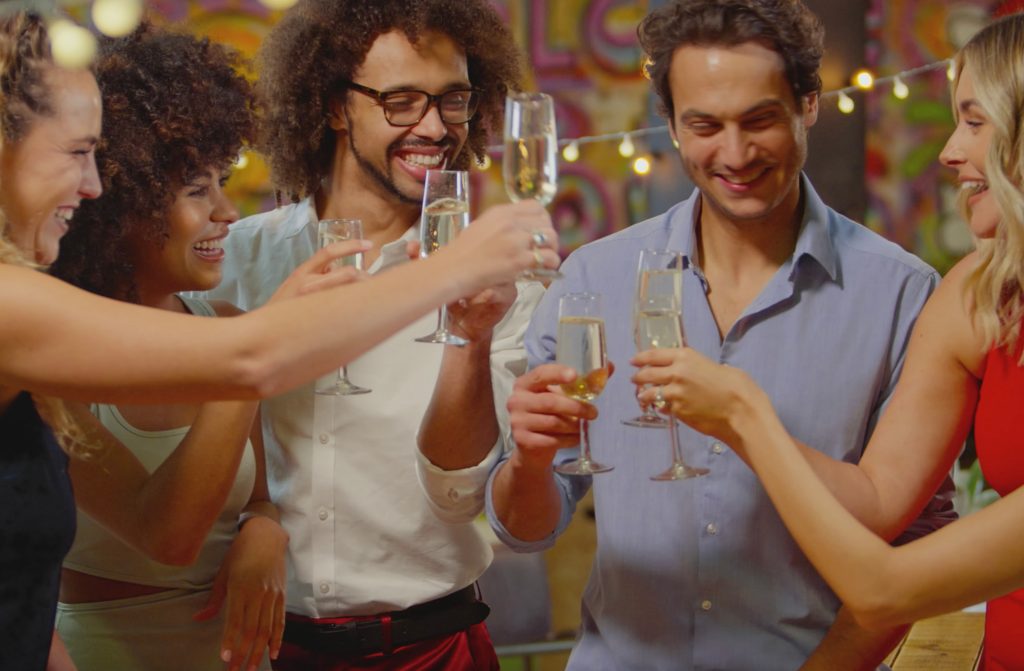 I would like to bask in the glory of turning my finances around and actually having a bit of pride in the fact that I have managed to pay off a house which I originally bought for $540,000 and is now valued at around $1.1 million.
That took a lot of damn hard work and sacrifice. It doesn't matter that I have never slept in the joint.
And it's now going to be just earning me money. I did use negative gearing for many years, but now it's positively geared and that means income baby!
So now it's time to do all the sensible things and refinance my three loans into one and put my offset to work on the second property. Look at how financially savvy I am! Not bad for a gal who was drowning in a divorce and a $10 000 credit card debt 12 years ago.
The advice from experts is the property market is so high at the moment, particularly in Southeast Queensland that this is not the right time to be buying there. So, I guess it's time to knuckle down and just get more payments off the second investment property I own with my husband.
So when the when the market in Queensland in particular settles down, we'll be ripe to jump in and buy a third property, potentially a home or many another investment property? Who knows?
But before we knuckle down, I think that at the very minimum, I should be buying a bottle of champagne and doing a big cheers.
I know a lot of people let this milestone slip by and I don't think they should. Time to be out and proud.
A big congratulations to others who passed that milestone and didn't celebrate!
Cheers!

The Advantage
Presents –
The
SUCCESS SESSIONS
If you like what you've read here and want to know more about how you can take steps to improve your financial situation, you may be interested in our streaming event series – The Advantage Presents – The Success Sessions.
In each Session, learn the tips, tricks, approaches and methods that have helped our special guest speakers find financial, professional and personal success.
Our previous events are available to watch On Demand now. To find out more and receive your event pass, just click the tile above.