Five ways to spend less on your grocery bill
by Shelly Horton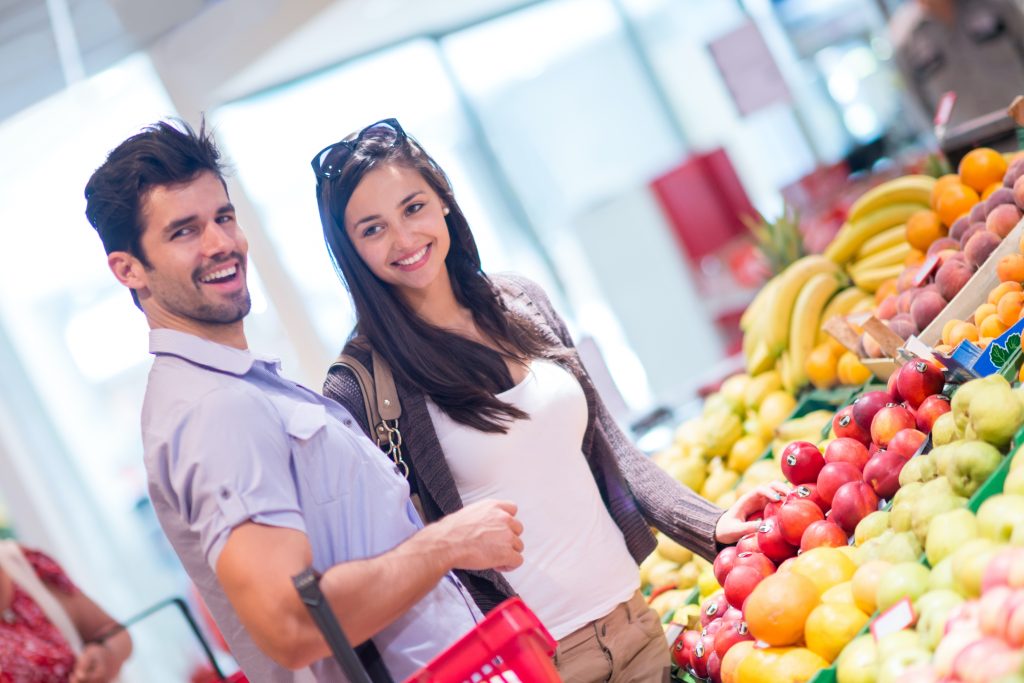 Some of us shudder at Dad jokes. Others get clammy hearing compliments. But what makes me cringe? Tallying up all the money I've pretty much thrown away on groceries, that's what.
Thinking about the days I'd drop a pineapple on a wheel of cheese or buy my toilet paper in cute little blocks of four rather than going bulk, sends shivers down my spine.
In all honesty, it's because I never really thought I needed to cut back on anything. I kind of enjoyed splashing stupid cash on things like Tetsuya's truffle salt (I never even used it before it turned hard and I chucked it in the bin), and rose gold oven trays (which are now all scuffed and charred and look exactly like the regular grey ones).
Points chasing, coupon clipping, sifting through articles like this – it all just felt so unsexy.
Now, after finally giving in to my budget begging me to trim the fat, I'm borderline obsessed with saving every cent at the checkout. I legitimately have a weekly grocery bill PB and chase to break my record every shop.
Through big chats with savvy-spending friends and colleagues, and researching expert tips on my own, here's what I reckon really works…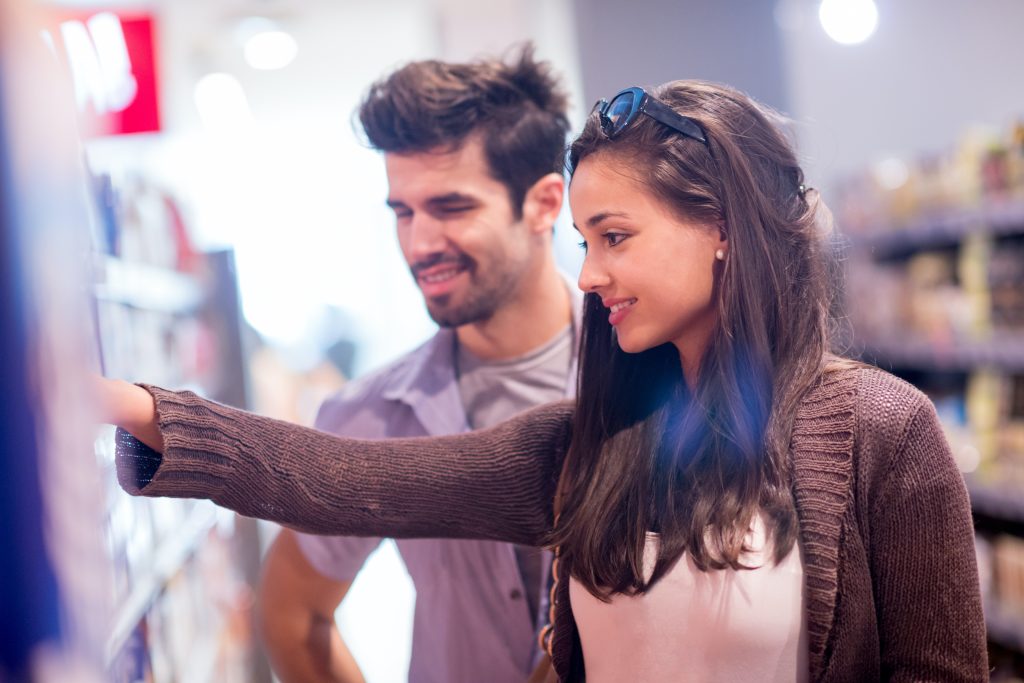 1. Shop at Woolies? Bundle
your insurance
Did you even know Woolworths does car and pet insurance? Neither did I. Besides offering competitive cover for your wheels and furkids, signing up will gift you an instant 10 per cent off your shop every month. We signed up to cover Mr Barkley and Bella and now I plan a big monthly shop (you know when you run out of staples like peanut butter, shampoo and washing pods) which can be $350. That's $35 saved right there!
2. Pre-plan
your meals
It's hardly groundbreaking but planning your weekly dinners and lunches, including the one or two nights you'll get lazy and order Uber Eats, is going to tell you exactly how many avocados and tomatoes you'll need rather than letting unused produce go bad and wasting money. Shaving a dollar here and there undoubtedly adds up when you're talking about throwing dozens and dozens of products into your trolley.
3. If you're easily tempted, shop with
your partner
Like a gym buddy, a shopping buddy – especially one who's footing your bill too – is going to rein you right back in when Arnott's releases a weird new Shapes flavour you have to have right now. You don't. You're a marketer's dream, I feel you, but let your partner hold you accountable so your money can go towards even bigger dreams.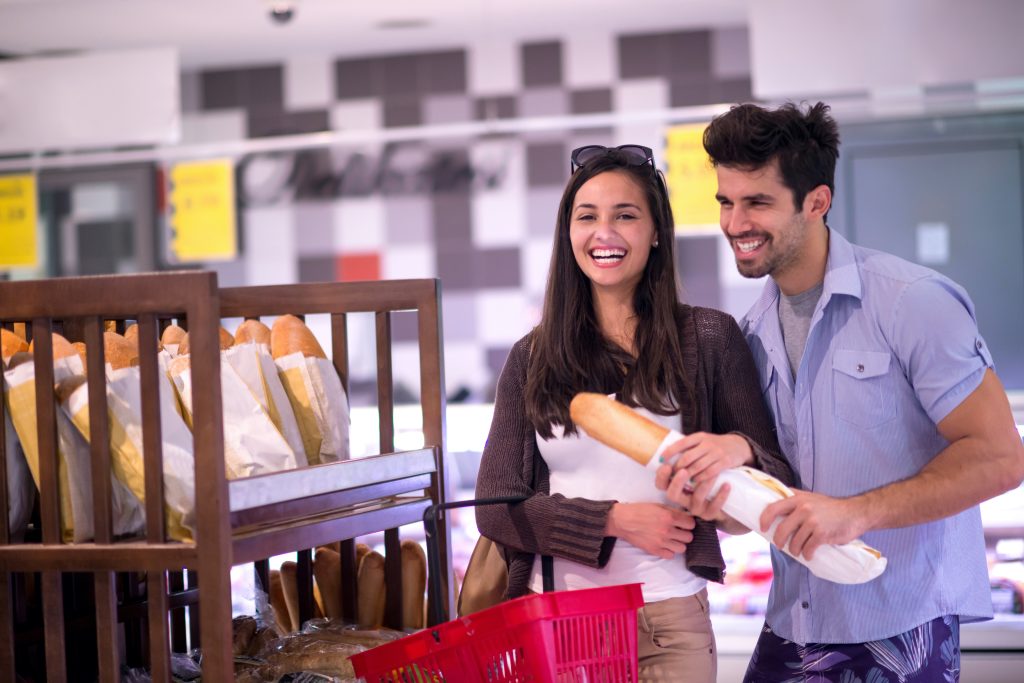 4. Take your time
and compare
My husband used to grab whatever 12-pack case of large free-range eggs he first spotted before I opened his eyes up to the cheaper option sitting right beside it. It offered a saving of a whole dollar! Spending a bit of time comparing options, particularly on things like free-range eggs which all taste exactly the goddamn same, pays off. Look closely at paper towels, toilet paper and sandwich bags too.
5. Always
check ALDI!
I don't do much shopping there at all but in signing up to its weekly specials email, I discovered my favourite body wash was almost half the price in ALDI. Half. The. Price. It's famed for its budget-friendly products and for good reason, so when you're after bigger ticket items you'd normally drop up to $15 on, pop in one day and suss out their price tags.

The Advantage
Presents –
The
SUCCESS SESSIONS
If you like what you've read here and want to know more about how you can take steps to improve your financial situation, you may be interested in our streaming event series – The Advantage Presents – The Success Sessions.
In each Session, learn the tips, tricks, approaches and methods that have helped our special guest speakers find financial, professional and personal success.
Our previous events are available to watch On Demand now. To find out more and receive your event pass, just click the tile above.