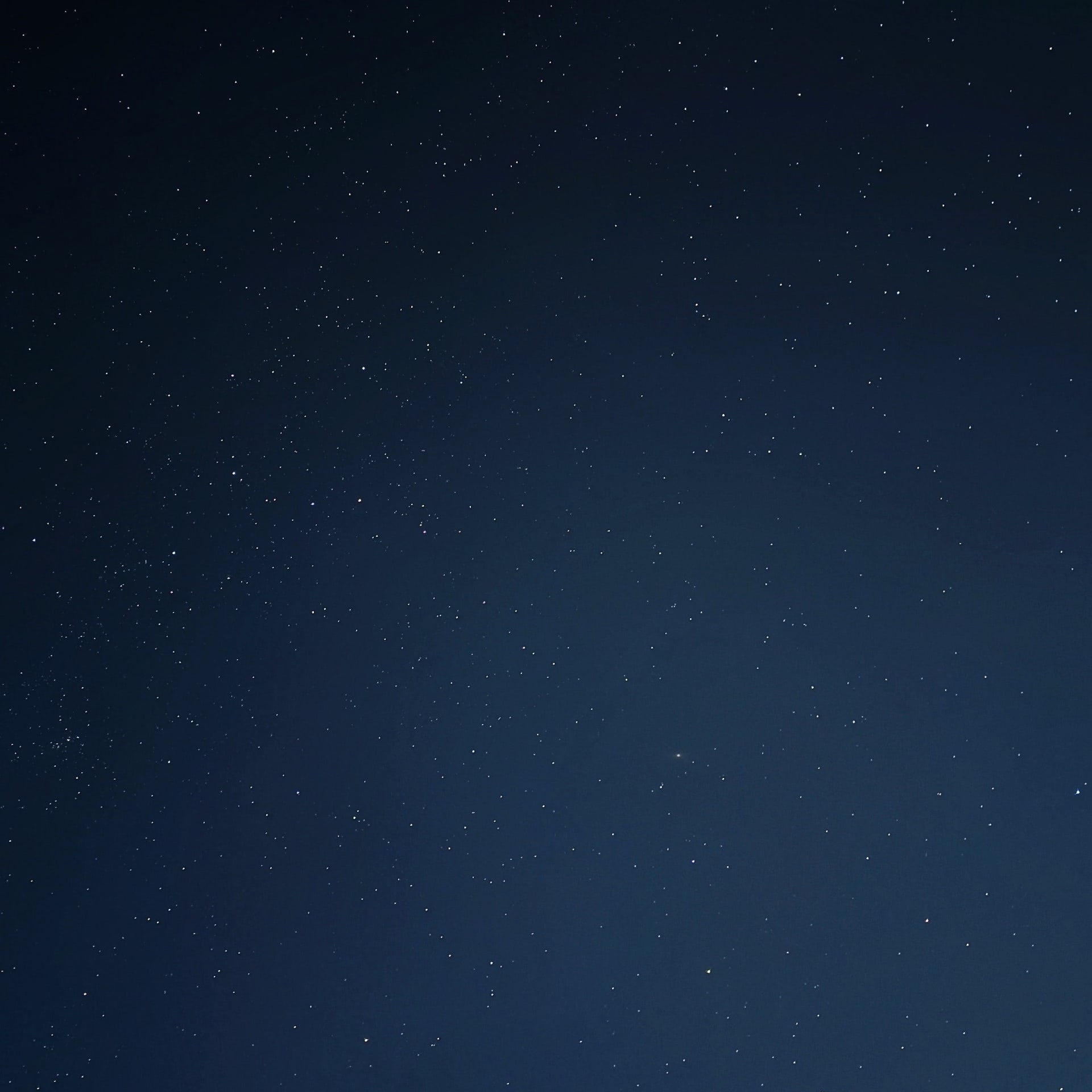 The Advantage Presents
The Success Session
Streaming Event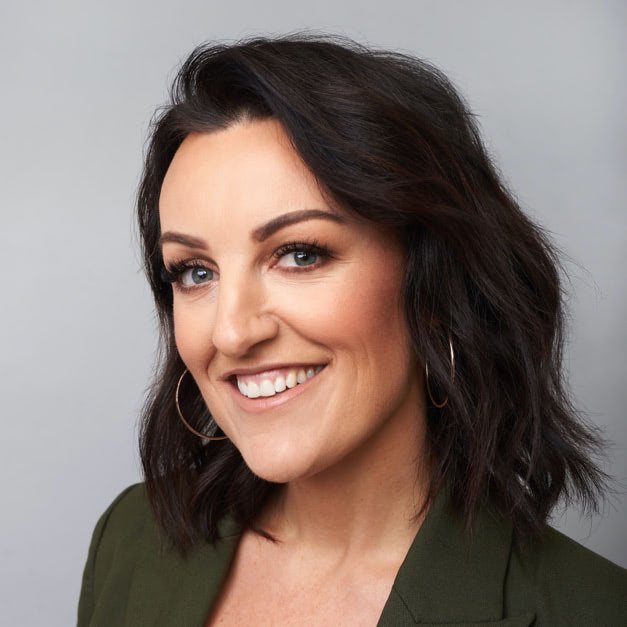 Bianca Chatfield
Former Australian Netballer
The Block Star
Sought-After Personal Development Speaker
Savvy Investor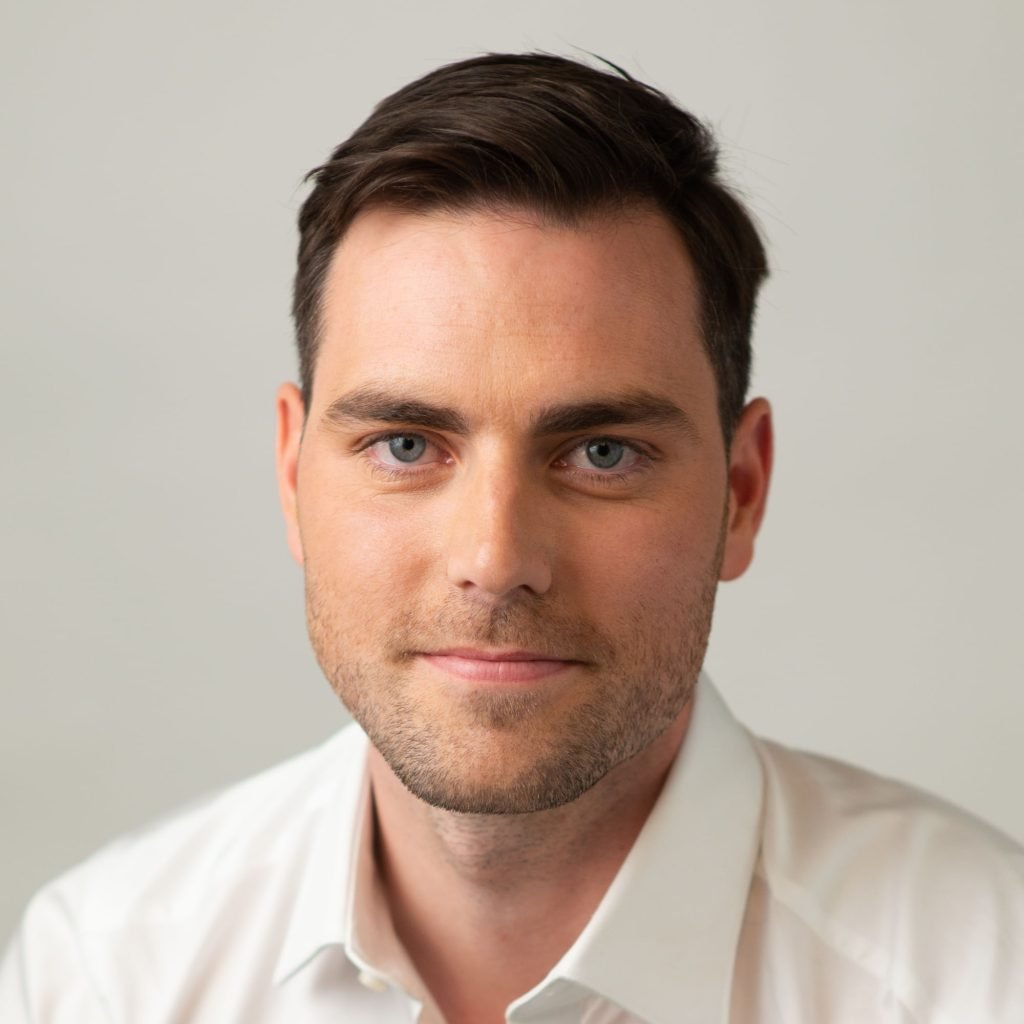 Chris Kohler
Business and Property expert for the Nine network. Host of Your Domain and Your Money. 3AW and 4BC personal finance and property commentator.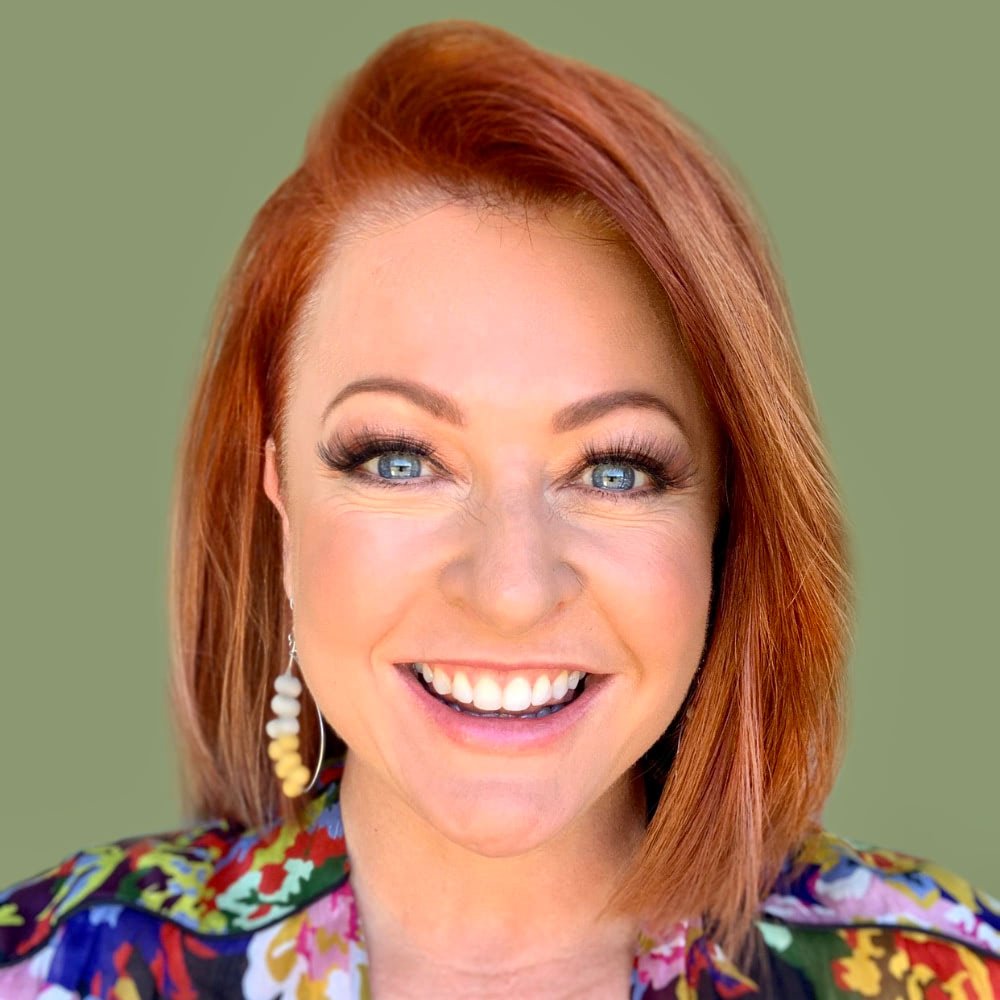 Shelly Horton
The Today Show and After Married Star
In-Demand Media Trainer
Hugely Popular Live Event Speaker
Female Finance Journey Writer
Bianca, Chris and Shelly discuss their success strategies with Mieke Buchan. They include insights, tips and methods you can start applying to your own life, today.
Join Mieke Buchan as she talks to our special guests. Enjoy The Advantage Presents – The Success Session streaming event, On Demand.
Grab your notebook! You'll discover new ways to make the most out of where you're at, right now… and in the future.
Its never too early, or too late, to get ahead!
Meet
Miriam Ellis
A true Advantage Success Story.